What Made Lesley Pratchett so Mad?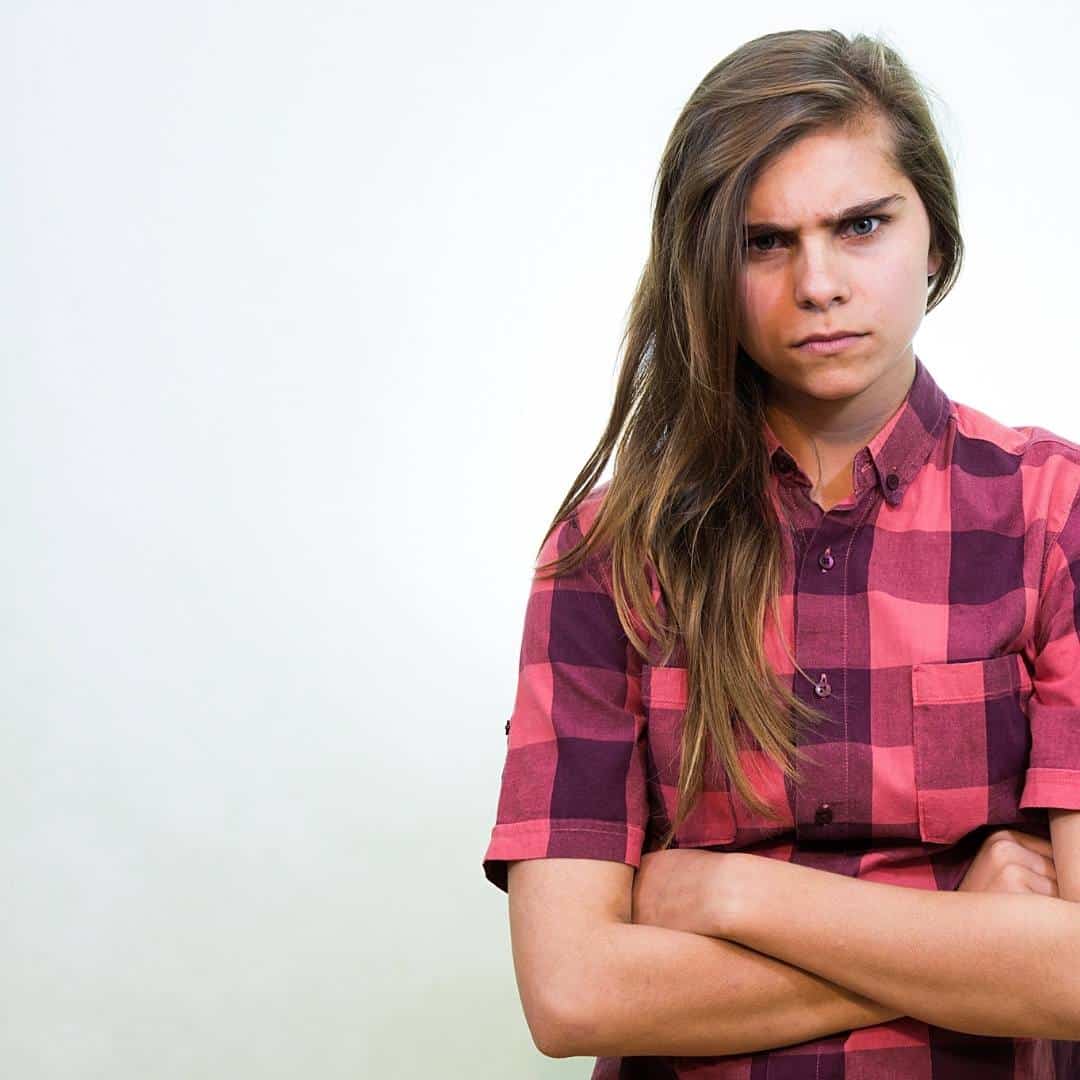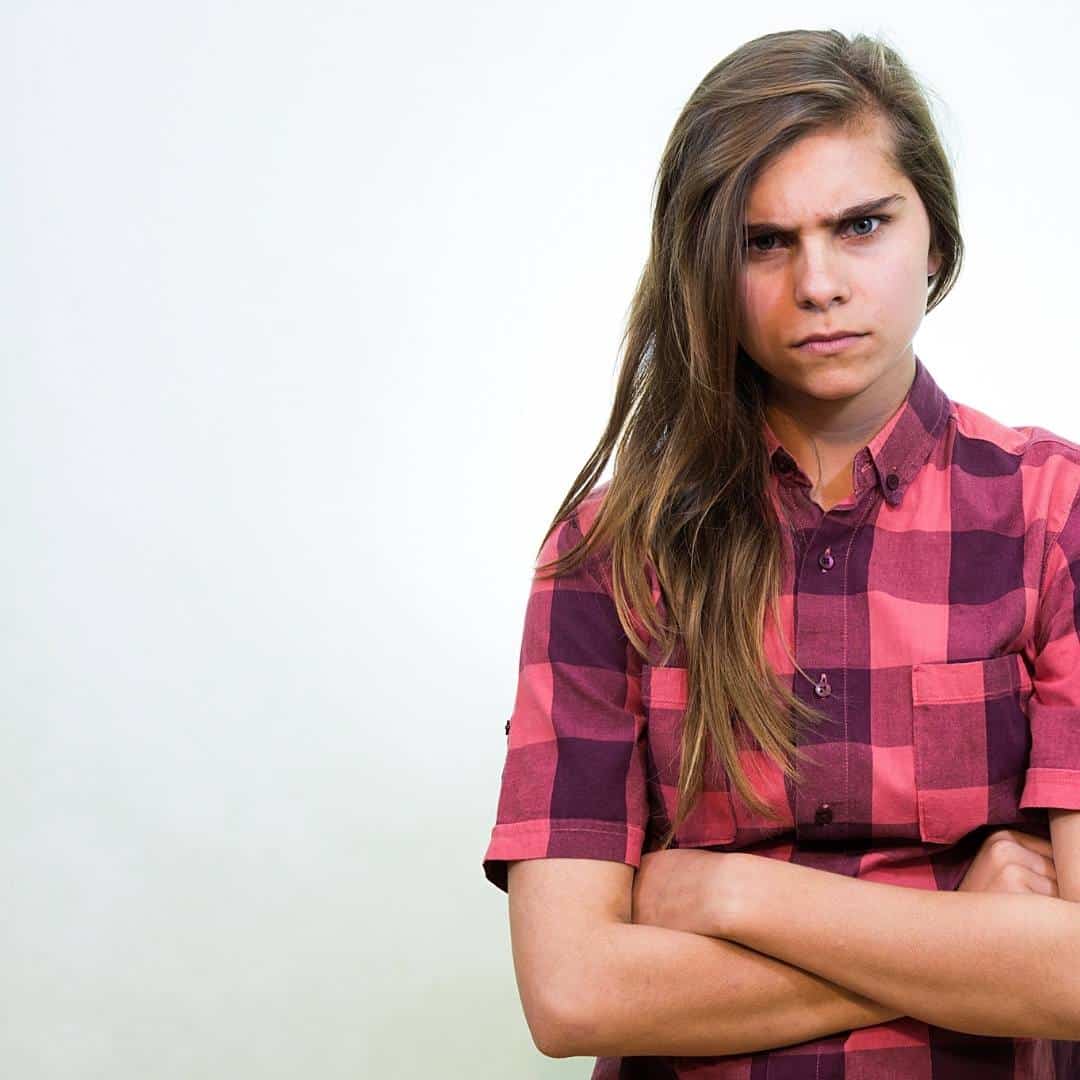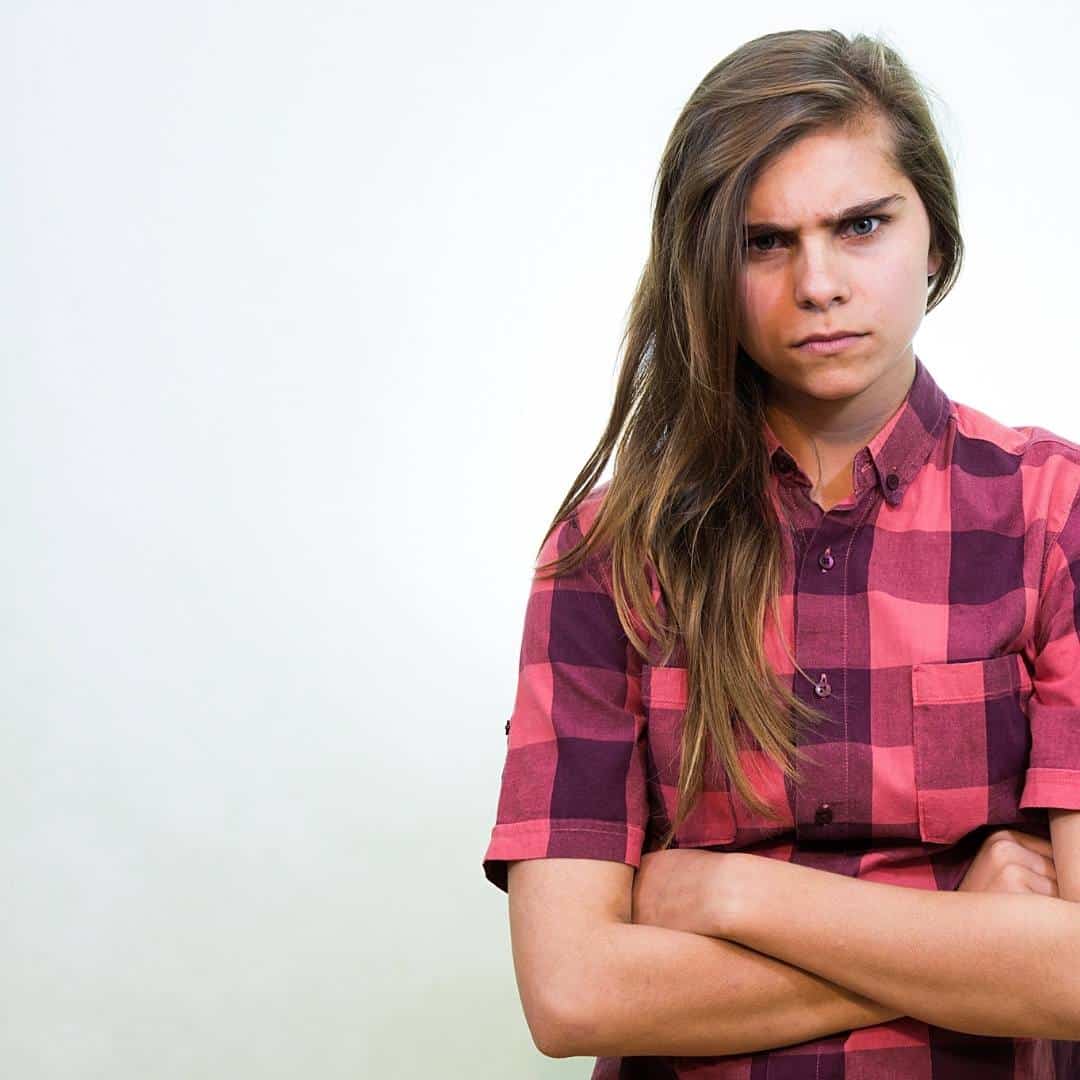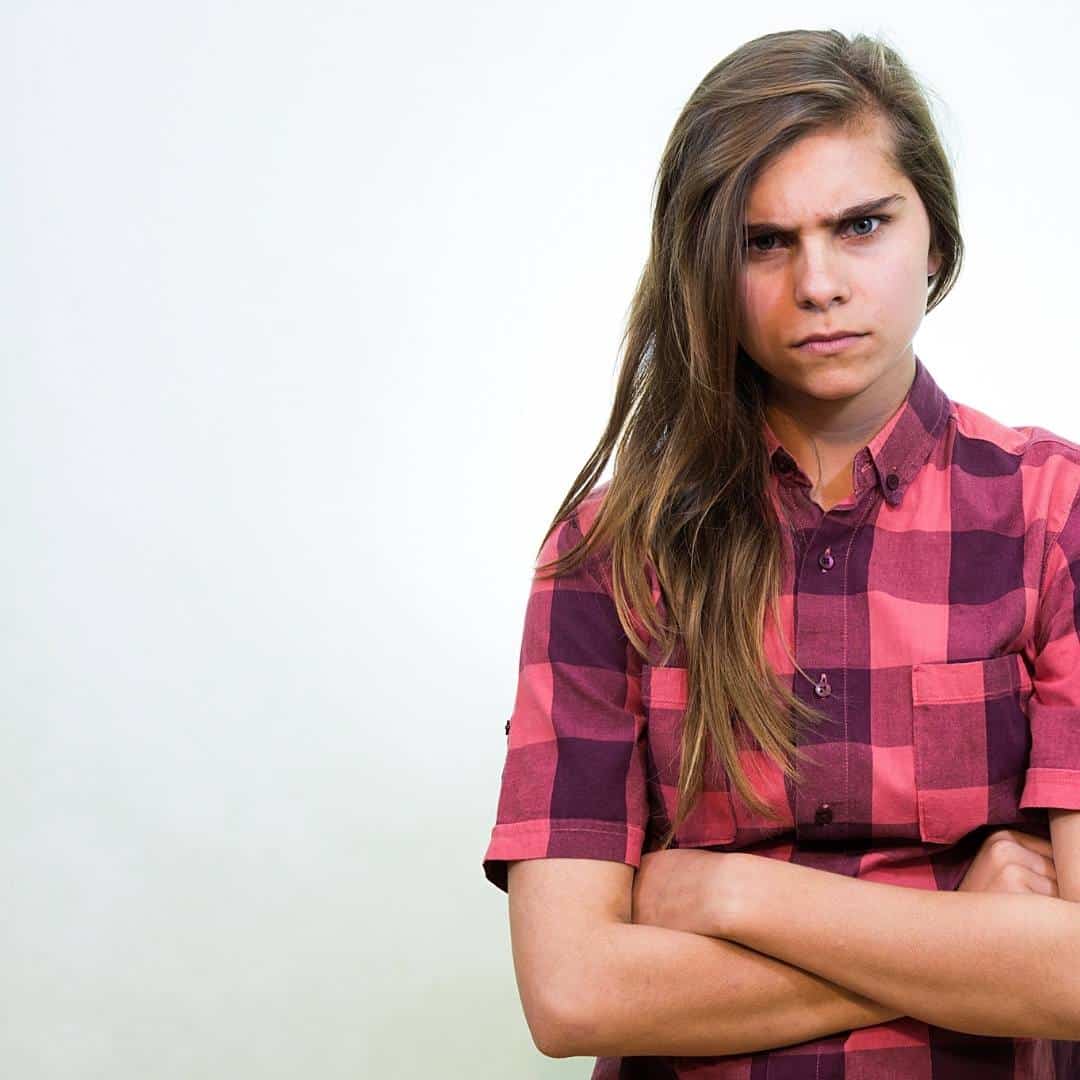 13 November 2022

duration: 90 minutes
times: 5pm
ticket price: $15
bookings: 03 9662 9966
Lesley Pratchett is angry at the world.
Fourteen-year-old Nix, the new arrival in town, talks too much.
At school, Nix puts everyone offside, and when Nix comes across Lesley's radar, she hits peak bully.
Lesley and her gang terrorise Nix until he's forced to flee where no sane local ever goes: down Wattle Lane, where legendary madman, Frank Fernando lives. In Frank's backyard, an improbable friendship is forged.
As Nix attempts to understand what made Lesley Pratchett so mad and why Frank frequents the graveyard at night, closely held secrets are blown wide open.
Generously supported by the Malcolm Robertson Foundation. 
Writer: Donna Hughes
Director: Julian Dibley-Hall
Cast: Brigid Gallacher, Leigh Lule, Alex Thew, Christian Taylor, and Emily Tomlins
Ticket Prices:
All tickets: $15
NO BOOKING FEE SURCHARGE