Drift
30 August, 2022

-

10 September, 2022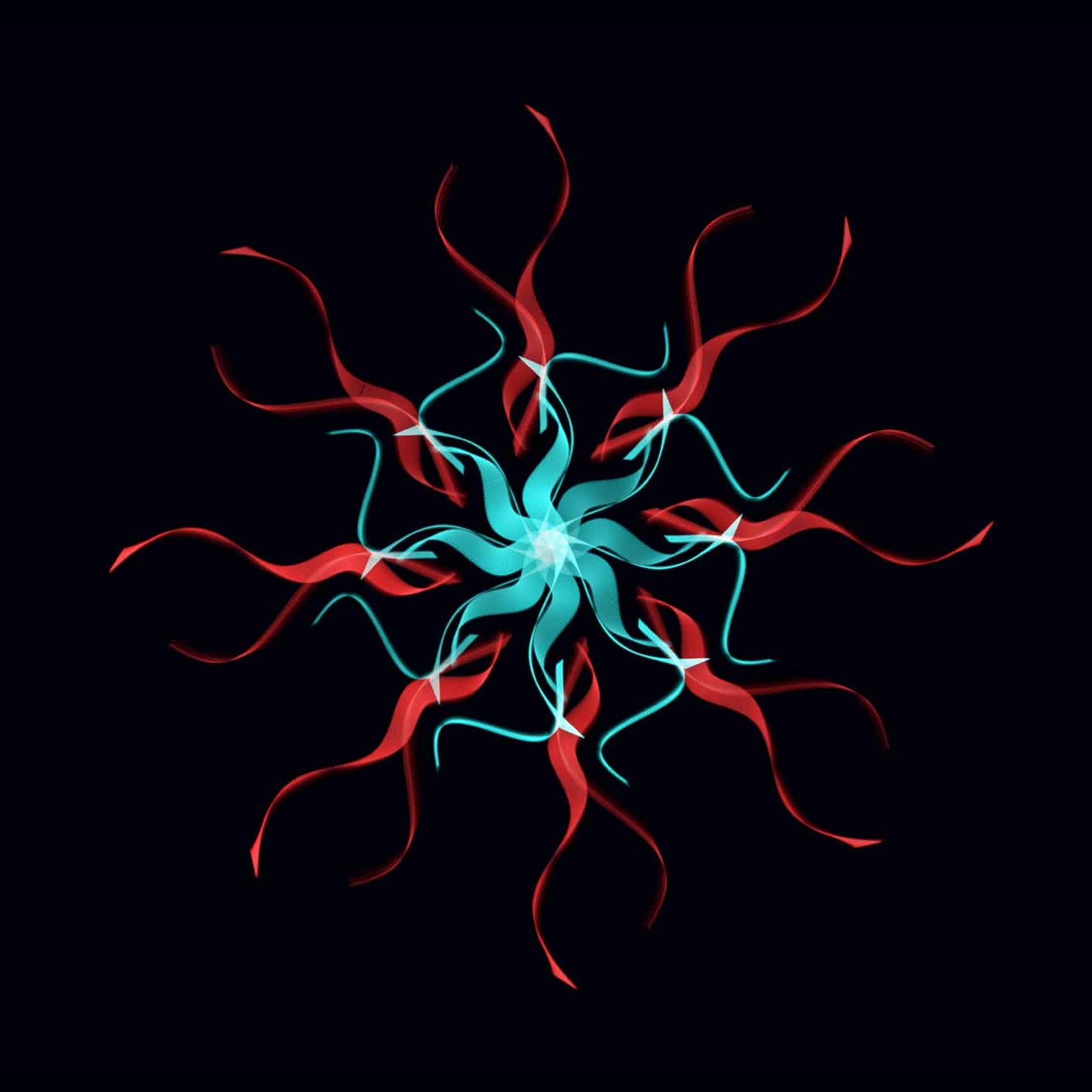 30 August – 10 September 2022

hours:
Tuesday – Friday: 12pm – 6pm
Saturdays: 12pm – 4pm
Tuesday and Friday evenings: 6pm – 8pm
admission: Free
By looking at these slow moving images, my mind goes to a place where I find calmness and peace…
"Drift" explores the state of mind where our consciousness drifted away to a difference place, wondering, imaging, and perhaps just thinking of nothing.  Mind drifting breaks you away from the present moment and free your mind to a different world.
These images are generative by different sets of rules and changing and moving freely  under the predefined logic.  They are deterministic (as they followed the rules) and yet unpredictable (as each frame of animation is not predefined but changes at random).
By looking at these slow moving images, my mind goes to a place where I find calmness and peace.  It is an experience that I like to share and hopefully they take you to a place that you feel free.
Ming Chun Chung is a photographer and generative artist who was born in Taiwan, educated in New Zealand, and traveled extensively around Japan for many years.
As a photographer, he takes photos on the streets, by the lakes, and in the mountains and has exhibited his time-lapse "Tokyo in times — 100 Time-lapses, 100 moments of Tokyo" in the past.
As a programmer, he uses a mix of tools to create digital arts.  The evolving technology not only provides new ways of creating arts and immersive experiences but also enables people like Ming to generate arts by codes.  "Drift" is his first generative art series.