Barry Jones & Friends Celebrate the Arts 2021
15 October, 2021

-

14 November, 2021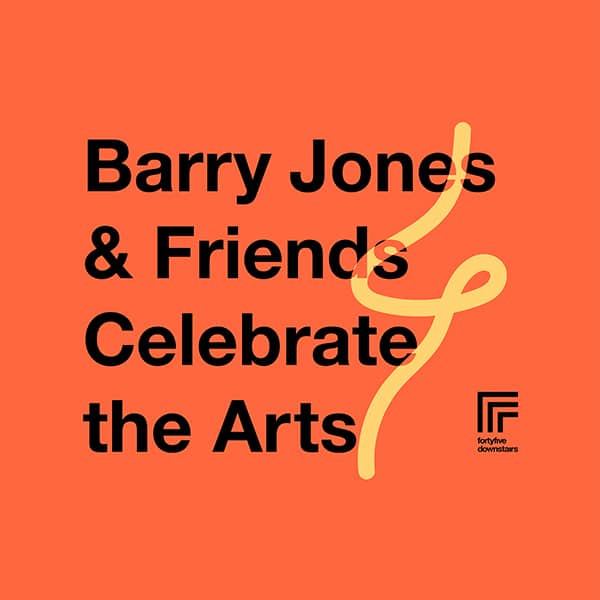 watch at home: 15 October – 14 November 2021

duration: 75 minutes
ticket price: $20
This is a recording of a live Zoom broadcast held on Sunday 10 October. Please download the full program here.
Barry Jones is most often described as a "polymath", alternatively a "Renaissance Man" – and we don't know anyone who fits the definitions better. A former Minister in the Hawke Government, his interests are extraordinarily wide ranging, and his deep love and encyclopaedic knowledge of poetry and music inspired us to hold a birthday celebration almost a decade ago. It was so enjoyable we've been doing it ever since.
This year the breadth of his interests and friendships were reflected in another fascinating online celebration featuring:
Julian Burnside
Peter Griffin
Peter Doherty
Carrillo Gantner
Max Gillies
Jillian Murray
Malcolm Turnbull
Ralph Renard
Arnold Zable
Zoe Knighton
Cate Kennedy
Susannah Clark
Joan Grant
Bob Carr
Kevin Rudd
Glyn Davis
Rachel Faggetter
Pour a glass of something you enjoy, cut a slice of cake, download the program above and settle back to enjoy a unique event, Barry Jones' 89th birthday!
Ticket Prices:
watch at home: $20