Water Bending Off A Rock
10 September, 2019

-

28 September, 2019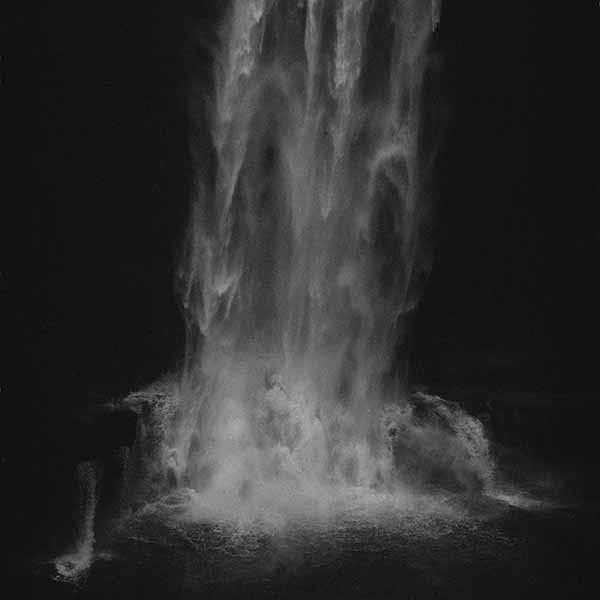 10 – 28 September 2019

hours:
Tuesday – Friday 11am to 5pm,
Saturday 11am to 3pm
admission: Free
…remedy for a melancholic castaway madness, in its simplicity and beauty…
A seafarer by definition, Jack Tar and Co. embodies both the sailor that once was and the support of the ship's company afar although eternally close to heart. With three decades of evolving an enigmatic relationship with water, Jack Tar and Co. has been immersed by the depths and embraced by the shallows of water since infancy.
Having explored much of the Australian Eastern seaboard through surfing, and taken to diving in the Royal Australian Navy, photography became a pursuit to learn how to capture the romantic dance between liquid and light through photography at the University of Wollongong. Furthering this knowledge through the RMIT Master of Photography program, Jack Tar and Co. welcomes you to a soft and subtle style that is untethered from the inherent sharpness of foundational photographic principles.
Water Bending Off A Rock remains a work in progress that appears to be the only remedy for a melancholic castaway madness, in its simplicity and beauty – all a reflection of an escape into the natural world. This series of photographs represents the endless flow of the water cycle and how water continues on a path, always adapting to its surrounds on its endeavours. Jack Tar and Co. embarks on journeys to find the romance of liquid and light through weirs and river bends beneath cascading waterfalls. It is set to remind us of the value of water as a natural commodity and its limiting supply. It often reminds us of the present and how our time with water is now limited. Capturing these images remind us how beautiful nature is in its uninterrupted state.
Water Bending Off A Rock is presented in three chronological chapters; Water Bending Off A Rock (2017), Freshwater | Saltwater Study (2018-2019), and As Above So Below (2019). The works explore the dance between liquid and light through subtle colour tones and a dullness in clarity.