Trash Pop Butterflies, Dance Dance Paradise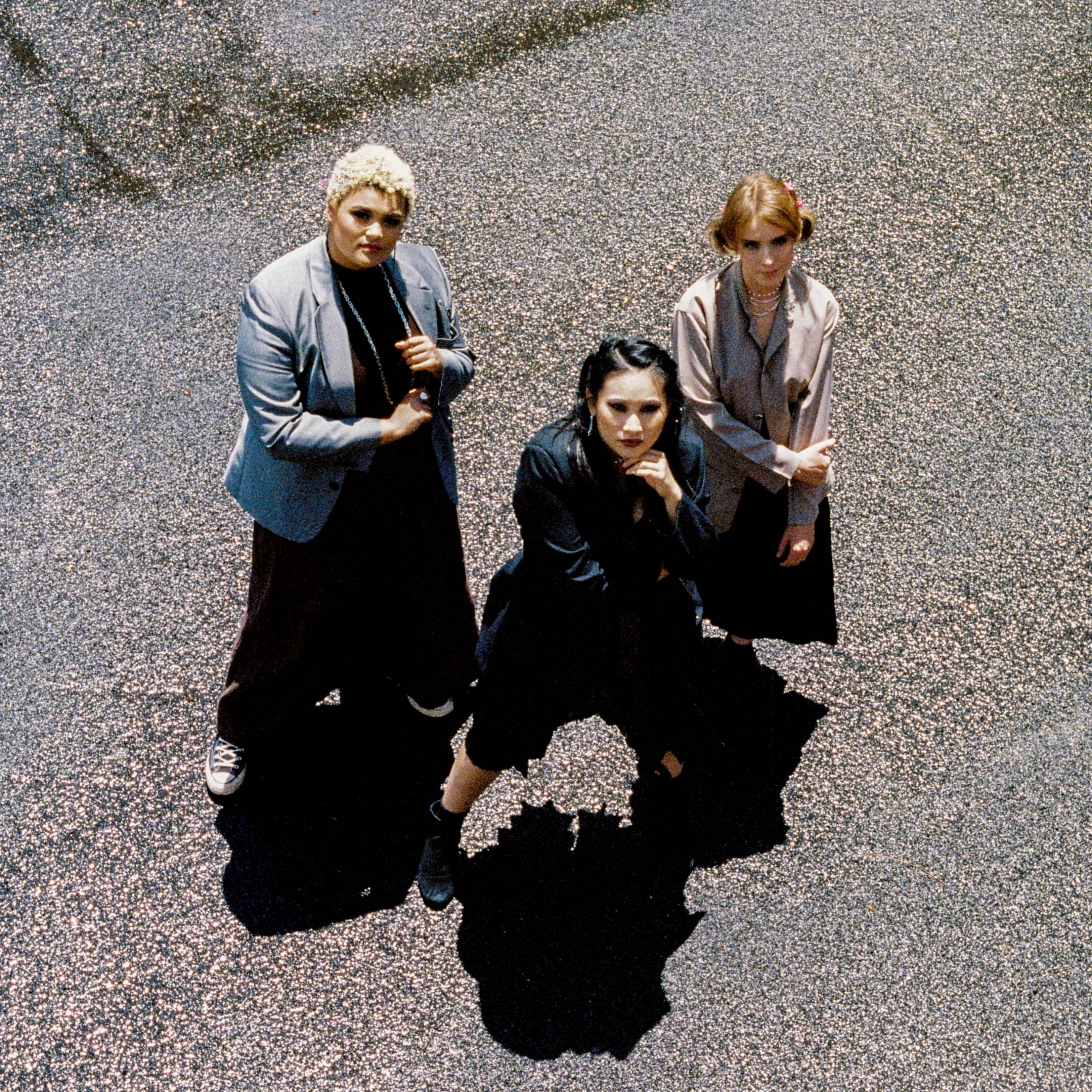 29 May 2022

duration: 70 minutes
time: 2pm
ticket price: $15
bookings: 03 9662 9966
A clock turns backwards. A baby has lasers for eyes. A talking butterfly materialises in mid-air.
Trash Pop Butterflies, Dance Dance Paradise follows three young anarchists – Kitty, Moon & Pepper – seeking a revolution in the face of climate catastrophe.
Part theatre, contemporary dance, and Riot Grrrl fanzine come to life; Maki Morita's anarchic and experimental work is about what it might take to create something beautiful and new out of ecological collapse.
Director: Amelia Burke
Dramaturg: Noemie Huttner-Koros
Cast: Zoe Resnick, Matisse Laida, Hayley Edwards, Romaine McSweeney and Milo Hartill
Writer: Maki Morita
Director: Amelia Burke
Dramaturg: Noemie Huttner-Koros
Cast: Zoe Resnick, Matisse Laida, Hayley Edwards, Romaine McSweeney and Milo Hartill
Ticket Prices:
All tickets: $15
NO BOOKING FEE SURCHARGE