Silence #1.6: The Beauty in Death
3 August, 2021

-

11 September, 2021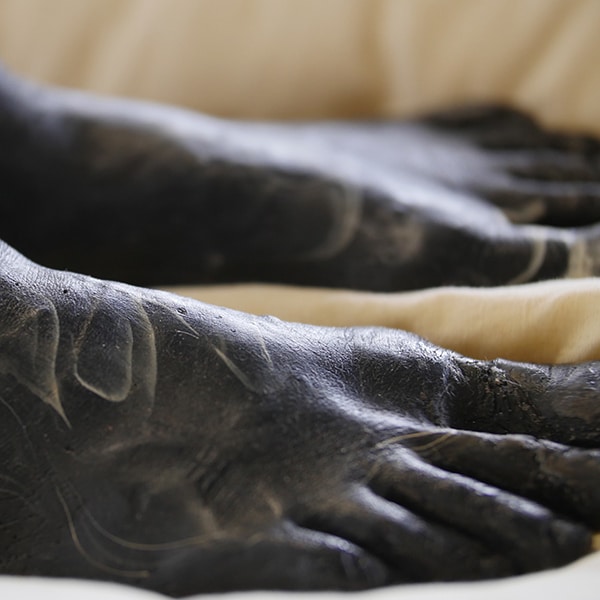 Silence #1.6: The Beauty in Death
Exhibition extended
3 August – 11 September 2021 

hours:
Tuesday – Friday 11am to 5pm,
Saturday 11am to 3pm
admission: Free
Death is not the end but a transformation to a new beginning…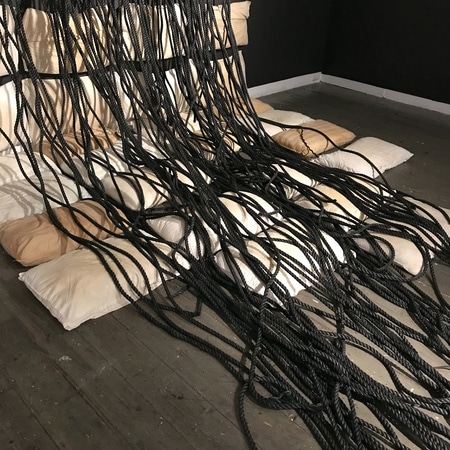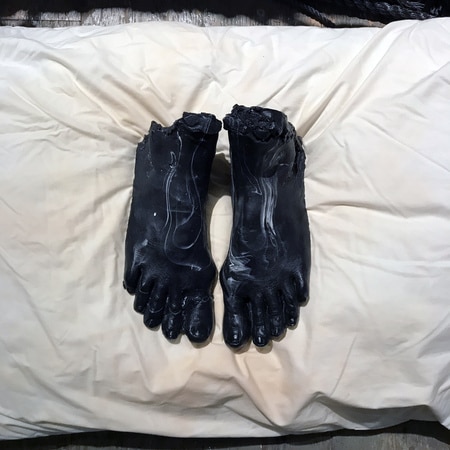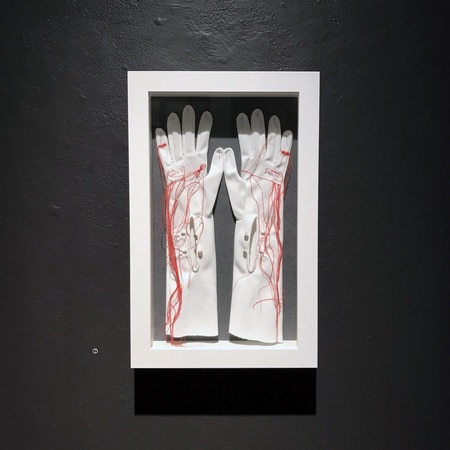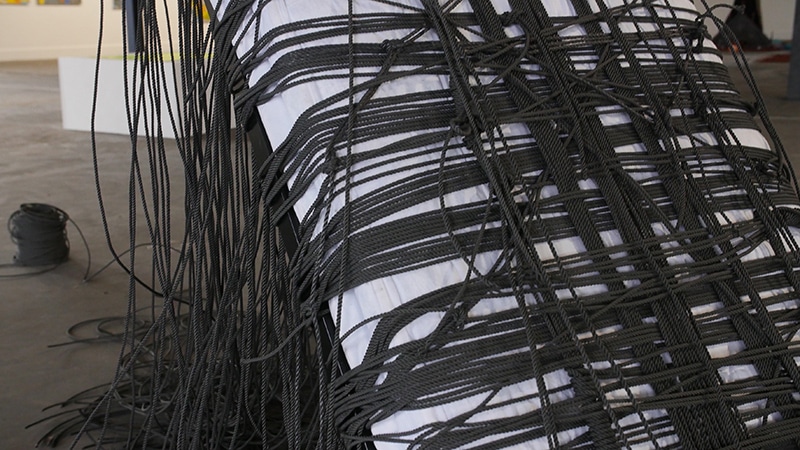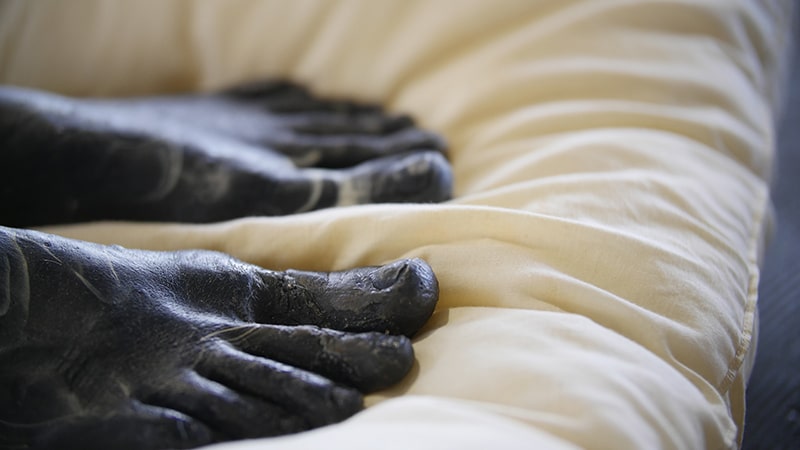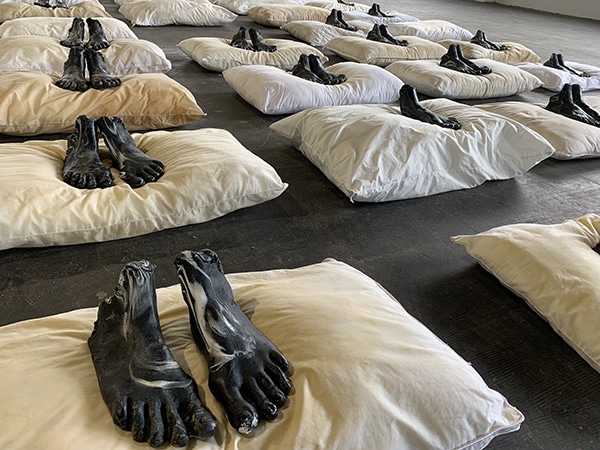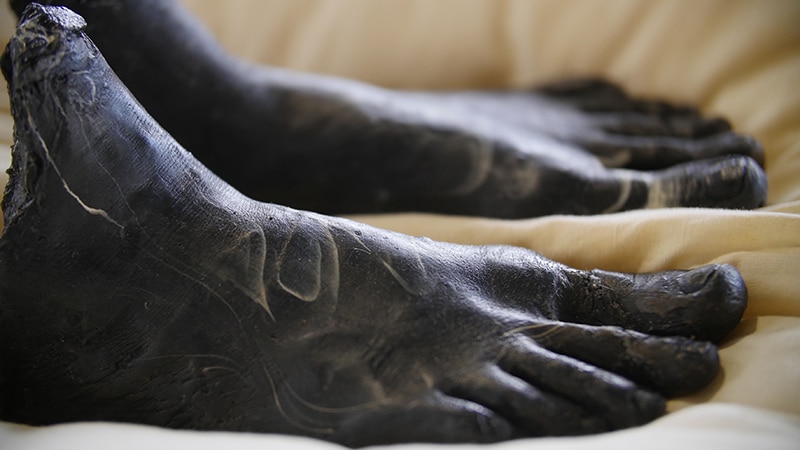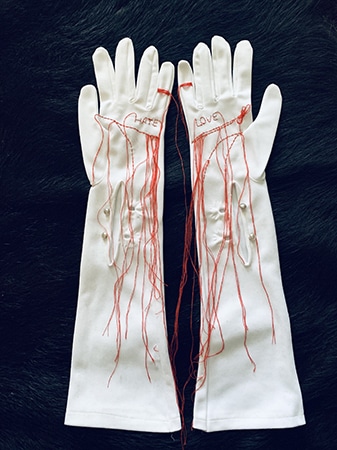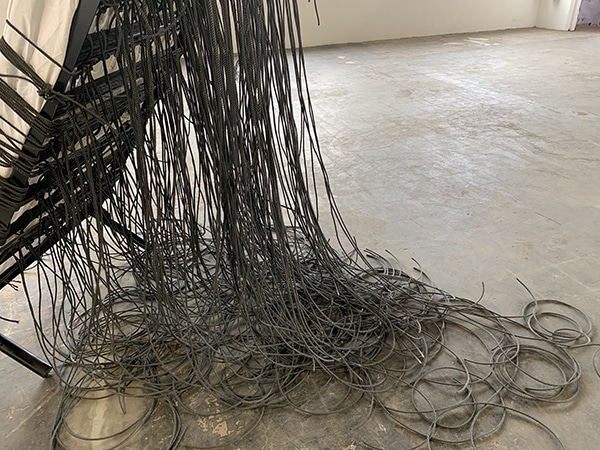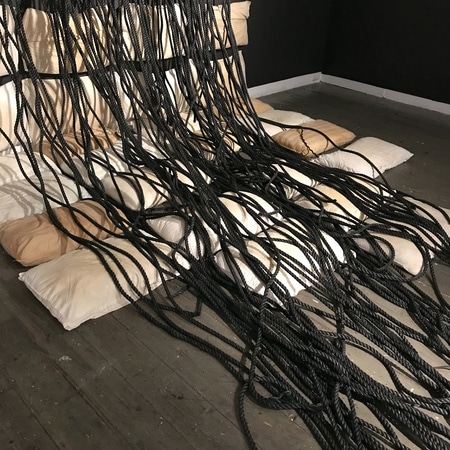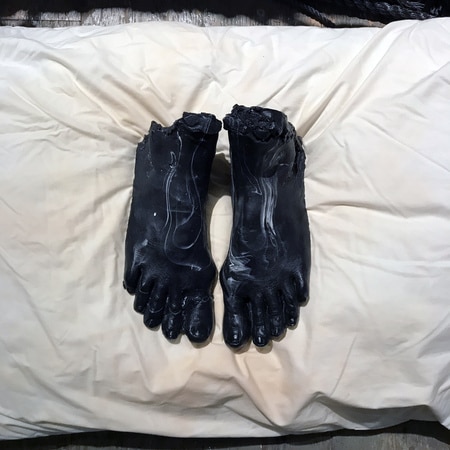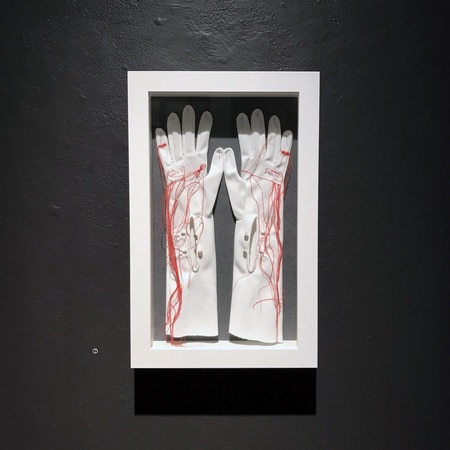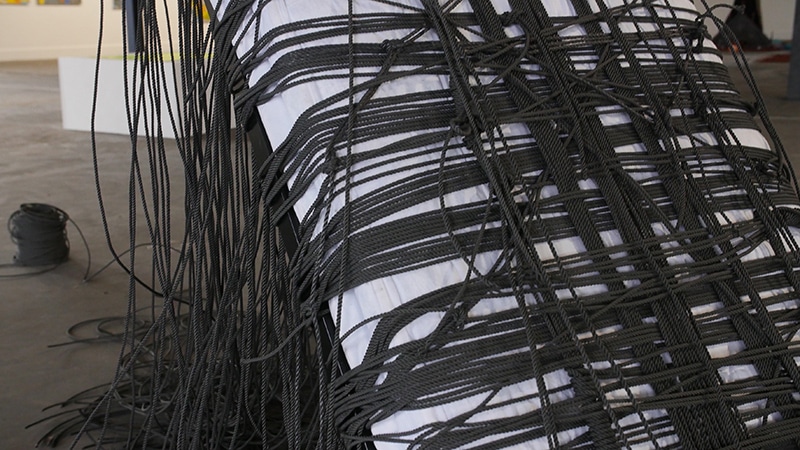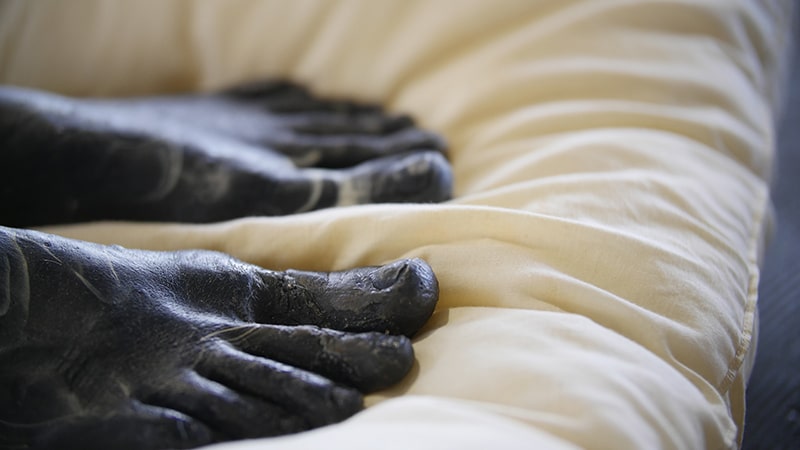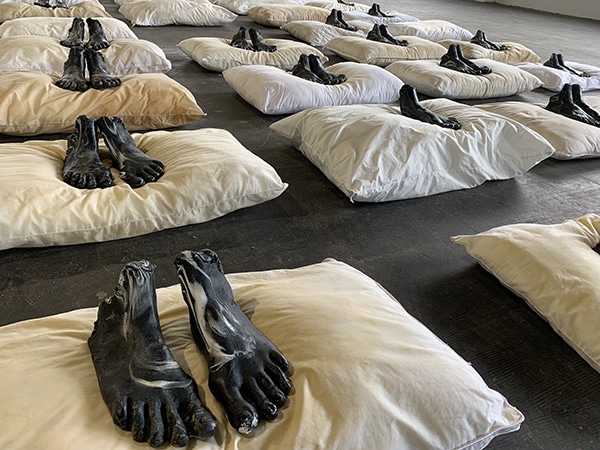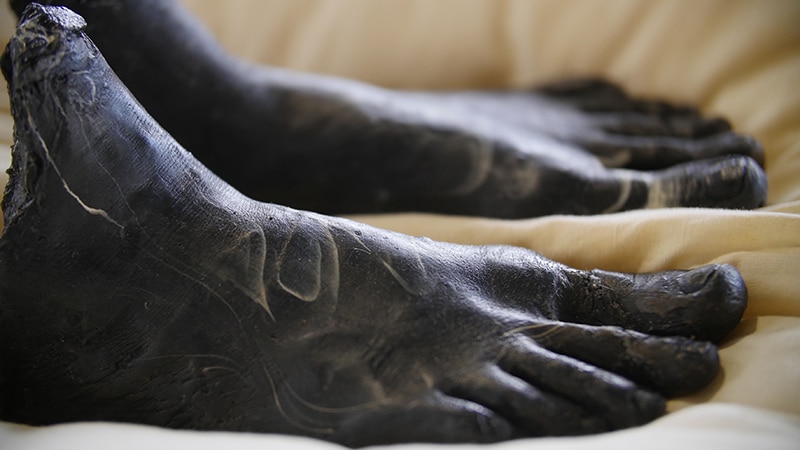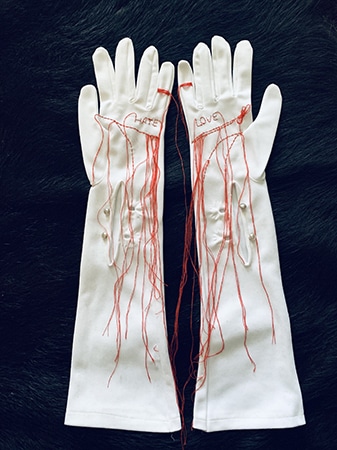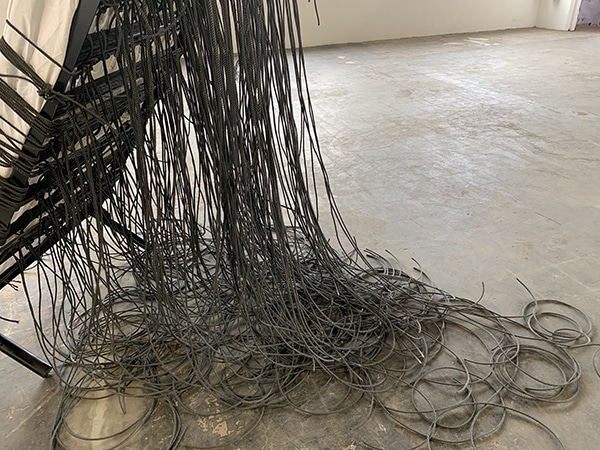 Death is not the end but a transformation to a new beginning. Not as a result of life's frustrations but as a transition from this life into the next. From mortality into immortality. This series is a healing to those who regard death as the unlovable sting.
Silence #1.6 is a philosophical study of mindfulness that all metaphysical conditions co-exist, and that death can provide a beautiful insight to understand and appreciate life.
Supported by the City of Melbourne Arts Grants.
A Thai-born Australian artist, Pimpisa works within mental and physical themes of captivity and freedom. Pimpisa challenges the notions of free will and determinism through her figurative artworks with a focus on sculpture and installation. Pimpisa explores and answers questions relating to a person's free will or at times, challenges what it is to have free will through the
use of antonyms to suggest otherwise.
Originally from Thailand, Pimpisa has a Master's Degree in Fine Art from Silpakorn University in Bangkok, Thailand, and lectured for four years in Fine Art. With over eighteen years as a professional artist, Pimpisa has exhibited worldwide including in Thailand, Japan, Singapore, USA, Korea, Hong Kong and Australia with her work held in public and private collections. Arriving in Melbourne in 2009, Pimpisa has embedded herself into the Australian art scene with successful and widely acclaimed shows. In 2016 she founded BlackCat Gallery, Collingwood,
where she is the current Director and curator.