Playreading: June by Patrick McCarthy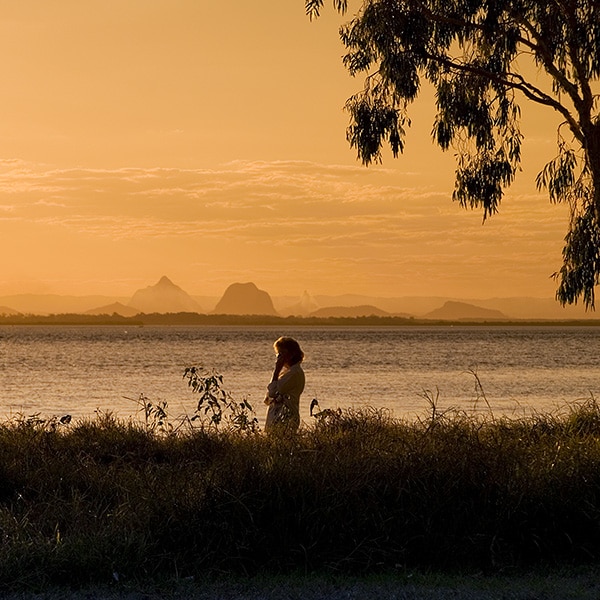 Monday 8 March 2021

duration: 1.25 hours
time: 6pm
ticket price: $20
bookings: 03 9662 9966
A monologue about not speaking.
After spending a year in silence, June invites an audience into her world. At times charming, at others shimmering with rage, she arrives fully formed but alters at will. A gentle and challenging play about memory and finding a voice that fits who you have become.
Following their critically acclaimed productions Grief and the Lullaby (2015) and The Sky Is Well Designed (2017), Fabricated Rooms present a work-in-progress reading of their third project, June.
Written by Patrick McCarthy
Directed by Patrick McCarthy and Emily Tomlins
Performed by Margaret Mills
Dramaturgy (text) by Morgan Rose
Sound Design by Emah Fox 
Ticket Price:
all tickets $20
NO BOOKING FEE SURCHARGE