Kup Murri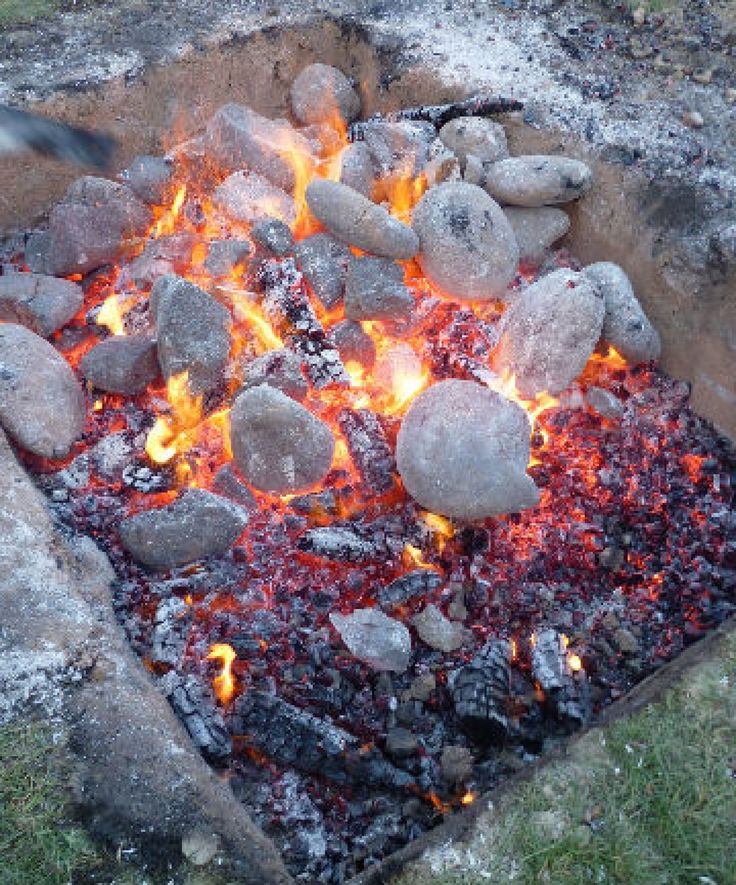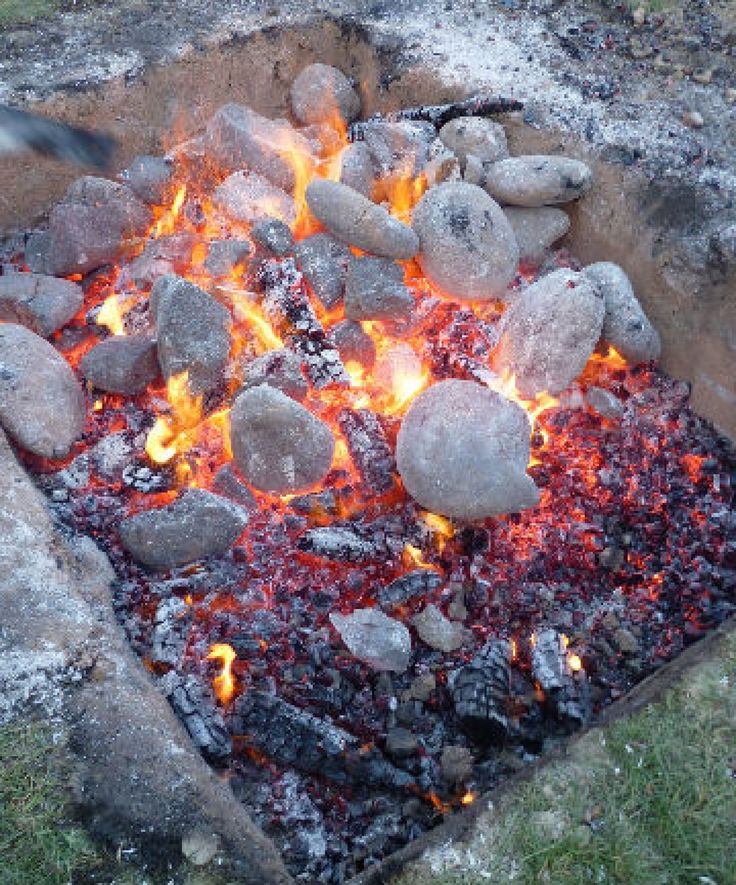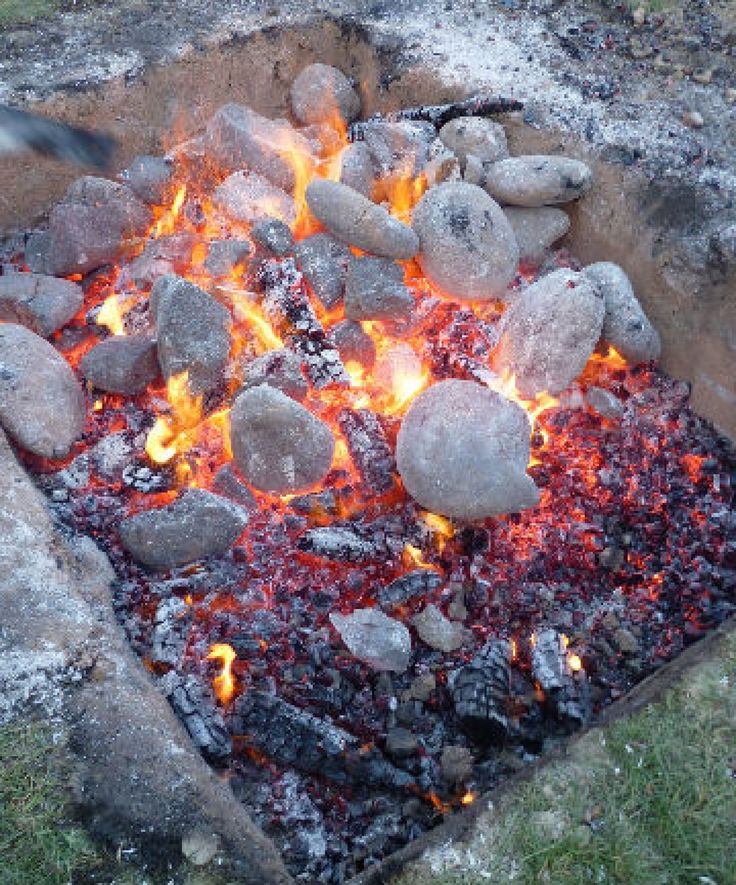 Sunday 26 June 2022

time: 2pm
ticket price: $15
bookings: 03 9662 9966
80s Koorie activist Mitzy is disappointed with her daughter Shelley's level of activism. Torres Strait Islander Jardine is in love with Shelley and wants to whisk her away to the Straits. Macker is Mitzy's mate and old flame while Karen is his new one.  And Syd, Rover, Gazeer and Rufus remind us of past battles fought together in this country. But is a shared history enough to put the fire out on the battles cooking up at this Kup Murri?
This play reading is supported by the Besen Family Foundation.
Writer/Director: Maryanne Sam
Cast: Glenn Shea, Kamarra Bell-Wykes, Corey Saylor-Brunskill, Anna Burgess, Syd Brisbane and Carissa Lee.
Ticket Prices:
All tickets: $15

NO BOOKING FEE SURCHARGE