Fishtail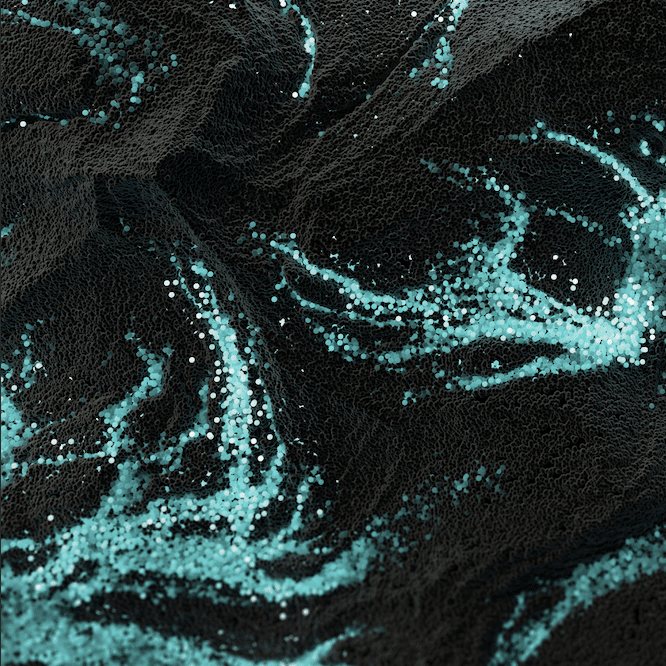 30 May – 10 June 2023

hours:
Tuesday – Friday: 12pm – 7pm
Saturdays: 12pm – 4pm
admission: Free
…a breathtaking collection of works that offer a unique perspective on the natural world…
Kyle Minors // Artist Statement
Fishtail draws as much on emotion as it does the landscape it is inspired by. It is an attempt to capture the feeling of standing at the base of a mountain, and feeling the presence of what our guide told us were the spirits of the mountains. Standing beneath their cold, unyielding majesty, it is hard to disagree that the mountains are indeed alive.
As an artist, I wanted to capture the feeling of awe I felt when I first saw Machapuchare, or Fishtail, a mountain that is forbidden to climb and looms large over the Annapurna circuit. The sharp intake of breath, followed by my eyes scanning, focusing and readjusting repeatedly as I found more detail, more mystery and more inspiration is a feeling I will chase for the rest of my life.
To create these works, I've employed my entire skillset as a generative artist.
I created a photorealistic simulation of the Himalayas, including erosion, sediment and debris. Once I was satisfied with the base terrain, I scattered particles on the terrain and started to give them life and movement, being careful not to lose the integrity of the mountains I was inspired by, but also trying to reflect the feeling and spirit of what I saw, not just a literal representation.
If I manage to capture a fraction of the awe I felt myself in Nepal, then I've succeeded as an artist.
Kyle Minors is a generative 3D artist whose work is deeply inspired by the patterns and forms found in the natural world. Drawing inspiration from the stunning landscapes and patterns in the world around him, he creates mesmerizing digital art that captures the beauty and complexity of nature.
Using algorithmic processes and generative techniques, Minors explores the intricate patterns and shapes that emerge from natural phenomena like the flow of water, the growth of plants, and the cold majesty of mountains.
The result is a breathtaking collection of works that offer a unique perspective on the natural world.
With a keen eye for detail and a passion for innovation, Minors pushes the boundaries of what's possible in generative art. His work invites viewers to contemplate the mysteries of nature, and to appreciate the stunning beauty that surrounds us every day.