Cotton and Silk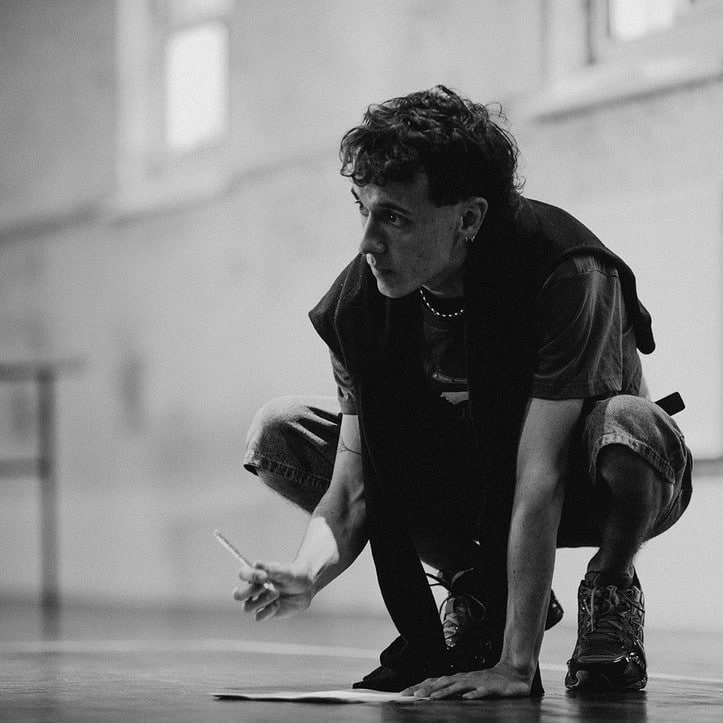 29 May 2022

time: 5pm
ticket price: $15
bookings: 03 9662 9966
Following the death of her partner, Vivienne, a celebrated dramatic soprano, suffers a highly publicised breakdown. Despite a seven years estrangement, Liv, her long suffering, and neglected daughter, invites the grieving and disgraced diva home to Australia to repair their fractured relationship. What follows is a brittle and haunting reunion, as mother and daughter are forced to interrogate the redemptive power of music, the sins of their past, and the limits to their love.
Director: Stephen Nicolazzo
Cast: Jennifer Vuletic, Brigid Gallacher, Paul Blenheim, Eva Seymour and Daniel Nixon
Supported in its development by fortyfivedownstairs and the Malcolm Robertson Foundation, Cotton and Silk is the third play by playwright Benjamin Nichol.
Director: Stephen Nicolazzo
Cast: Jennifer Vuletic, Brigid Gallacher, Paul Blenheim and Eva Seymour
Ticket Prices:
All tickets: $15

NO BOOKING FEE SURCHARGE