All We Can't See: Illustrating the Nauru Files
31 July, 2018

-

11 August, 2018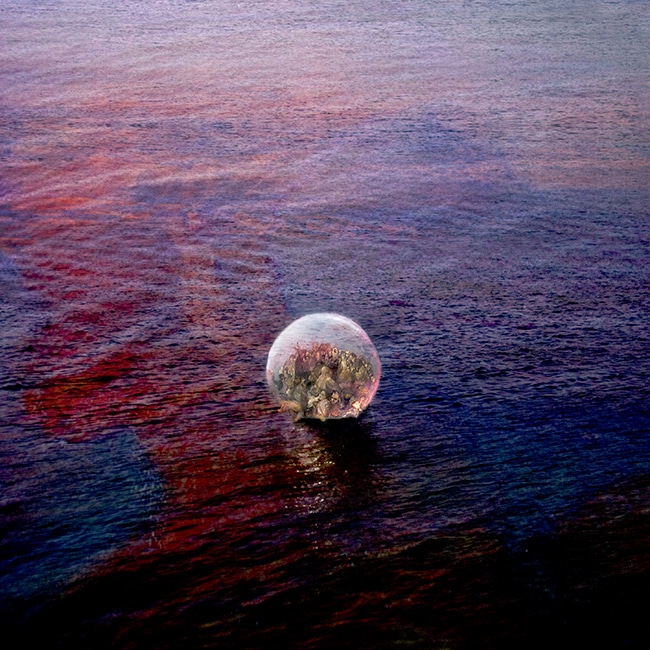 All We Can't See: Illustrating the Nauru Files
31 July – 11 August 2018

hours:
Tuesday – Friday 11am to 5pm,
Saturday & Sunday 12pm to 4pm
admission: Free
Can we live with these truths?
Powerful, honest, heart-wrenching, Australia's award-winning artists such as Ben Quilty, Janet Laurence and Abdul Abdullah have joined forces again to bring to Melbourne All We Can't See: Illustrating the Nauru Files. The exhibition depicts individual interpretations of the leaked Nauru files exposed by The Guardian in 2016, illuminating the stark human cost of Australia's policies of offshore detention.
Distinguished artists such as Blakdouglas, Stanislava Pinchuk, Khaled Sabsabi, Mirra Whale, Ian Strange and Hoda Afshar will be also be joining the tour, forming a growing visual petition about the urgency of the humanitarian crisis taking place on Manus and Nauru.
The Nauru Files are Australian stories. They are the consequence of Australian government policies, and they are shaping our national identity.
All We Can't See urges us to read and engage with these important stories, so that we may understand not just the brutal reality of offshore detention, but also ourselves as Australian citizens. Can we live with these truths?
Proceeds of sales from the show proudly supporting Human Rights Law Centre.
An official event of Melbourne Art Week.
Penny Byrne
I Heart Nauru (2017)
Repurposed porcelain figurine, enamel paints 841 x 1189 mm
Pia Johnson
Untitled II (File date, 28 Sept 2014), 2017
Archival inkjet print 594 x 840 mm
Janet Laurence
Flotsam
/ˈflɒts(ə)m/
noun
– People or things that have been rejected or discarded as worthless. (2017)
Duraclear on acrylic, mirror
600 x 600mm
Megan Seres
Untitled #01 (2018)
Oil on linen 1524 x 1016 mm
Alex Seton
Oilstone 01_Transluscent (2015)
Bianco Carrara Marble, engine oil, acrylic tank 470 x 980 x 240 mm