Yenbena Lotjpa: Ancestors Speak Out
20 November, 2018

-

1 December, 2018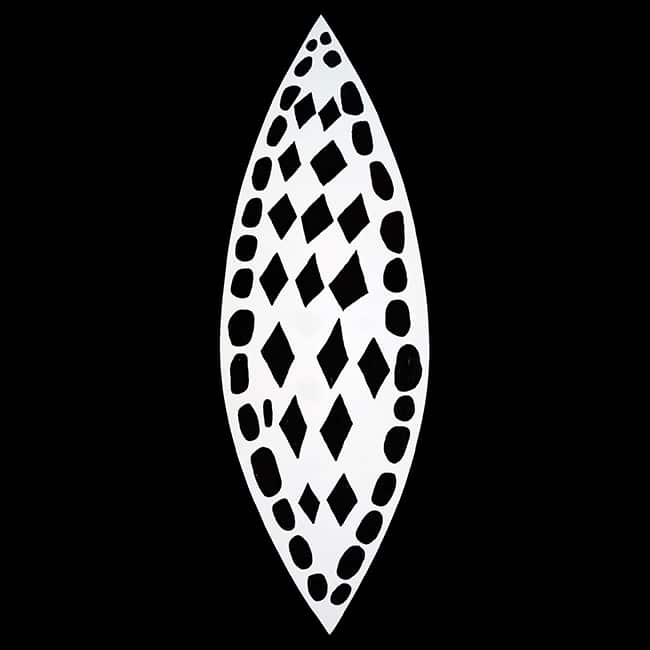 Yenbena Lotjpa: Ancestors Speak Out
20 November – 1 December 2018

hours:
Tuesday – Friday 11am to 5pm,
Saturday 12pm to 4pm
admission: Free
This is our shared history, here reflected in these letters.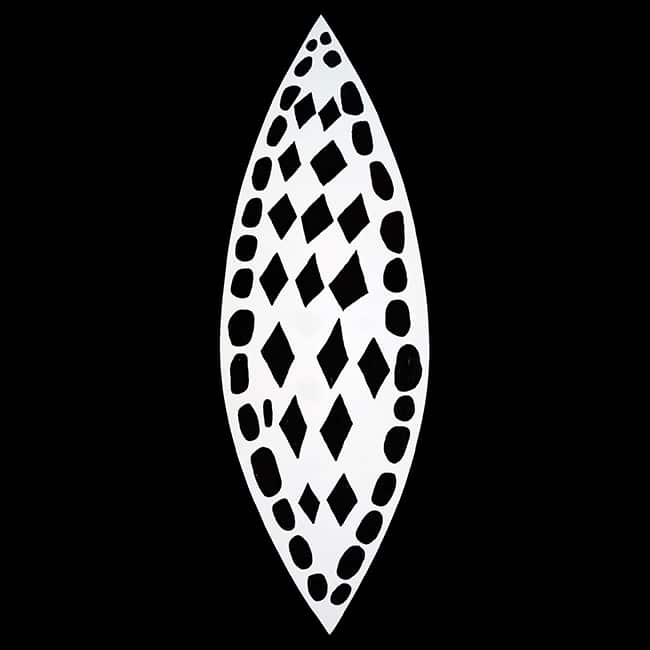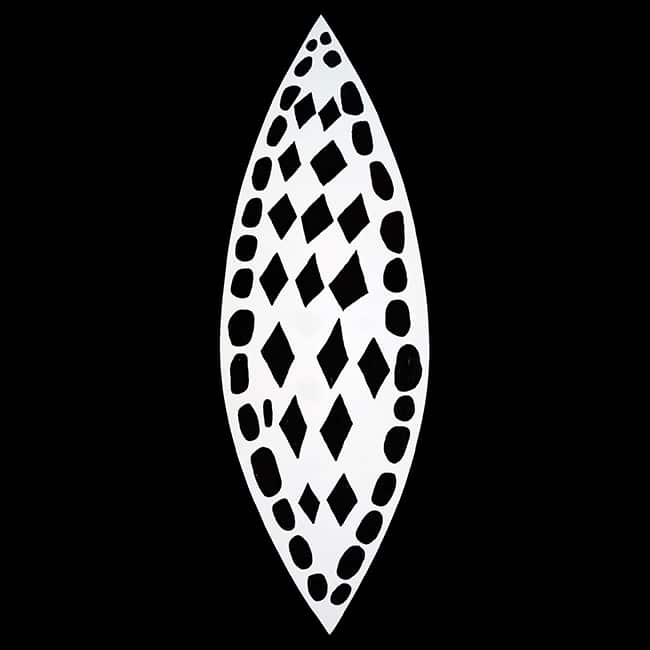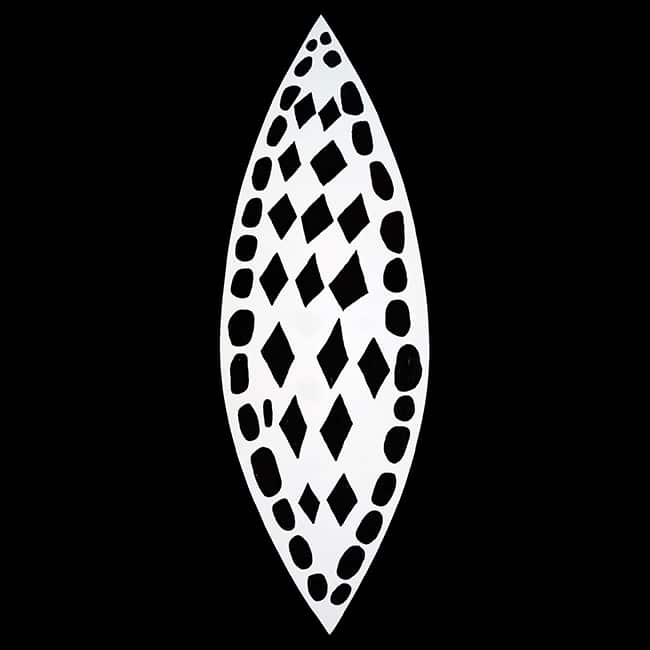 Yenbena Lotjpa: Ancestors Speak Out is a contemporary installation documenting and exploring a series of the heart-wrenching letters and petitions written by the Ancestors to the Aboriginal Welfare Board, missionaries, managers of reserves, governments and the Board of Protection of Aborigines in the 1800s and early 1900s.
The letters contain serious complaints by the Ancestors about forced separation from their children, inadequate food, inadequate housing, inadequate medical care, and punitive measures.
Wall text written by Lee summarises protest  letters and petitions of complaint addressed to the Aboriginal Welfare Board and Aboriginal Protection Board. A series of eight shields protect protestors as they always do. The impact of the oversized artefacts challenge the original unequal power dynamic.
It is timely to reflect on how this has reverberated through the generations and still affects black-white relations in Australia today. This is our shared history, here reflected in these letters. Everyone must be aware of the past and its ongoing effects today, in order to bring forth a new tomorrow.
For Treaty. For Sovereignty. For Recognition. For Justice.
The Ancestors have spoken out.
Hear them now.
Lee Darroch is a proud Yorta Yorta, Mutti, Boon Wurrung woman who has lived for the past 31 years on Raymond Island. She is a renowned visual artist and leader of the cultural revival of traditional cultural practices across South-Eastern Australia, in particular possum skin cloak making, sculpture, public art, feather work and coiled basketry.
Lee's artwork celebrates Aboriginal cultural heritage in many media including public art, sculpture, land art, basketry, possum cloaks, feather work and pastel drawings. Lee teaches younger artists as well as running classes on arts and culture for school children. In recent years she has turned more to land art and sculptural installations as a means to express deep connection to the Land. This work is growing at this point in time as a way of paying homage to the Land.
Recent major public art commissions include Australian Institute of Aboriginal and Torres Strait Islander Studies (AIATSIS) possum skin cloak, NGV, Birrarung Wilam commemorative park at rear of Federation Square, "Yenbena biganga, Gaiyimarr biganga", Bidja Stone at Metropolitan Fire Brigade Training Centre, Yorta Yorta Nations signage at many sites, created a film and images for Department Health & Human Services and bus shelter images for City of Monash.
Major exhibitions include "Tribe, Totem & Trade" solo at Koorie Heritage Trust, Bunjilaka Redevelopment at Melbourne Museum, "Biganga" at Melbourne Musuem, "Gunya Winyarr" solo at Koorie Heritage Trust. Lee has exhibited in Greece, Japan, and Italy and New Zealand. She is the co-author of three books and other publications including: "Wrapped in a Possum Skin Cloak: the Tooloyn Koortakay story" , Getty Institute of Conservation book "Refashioning and Redress" and AIATSIS book "Urban Representations".
Her artwork is in many public collections in Australia including a large body of work at National Gallery of Australia and at National Museum of Australia. She is represented in Flinders University Art Museum, Powerhouse Museum, National Gallery of Victoria, Melbourne Museum, Aboriginal Affairs Victoria, Melbourne Grammar School, City of Manningham Australia Institute of Aboriginal and Torres Strait Islander Studies and various private collections.
Darroch's possum skin cloak commission is currently on display as part of "Designing Women" at NGV until 24th March 2019.