TREE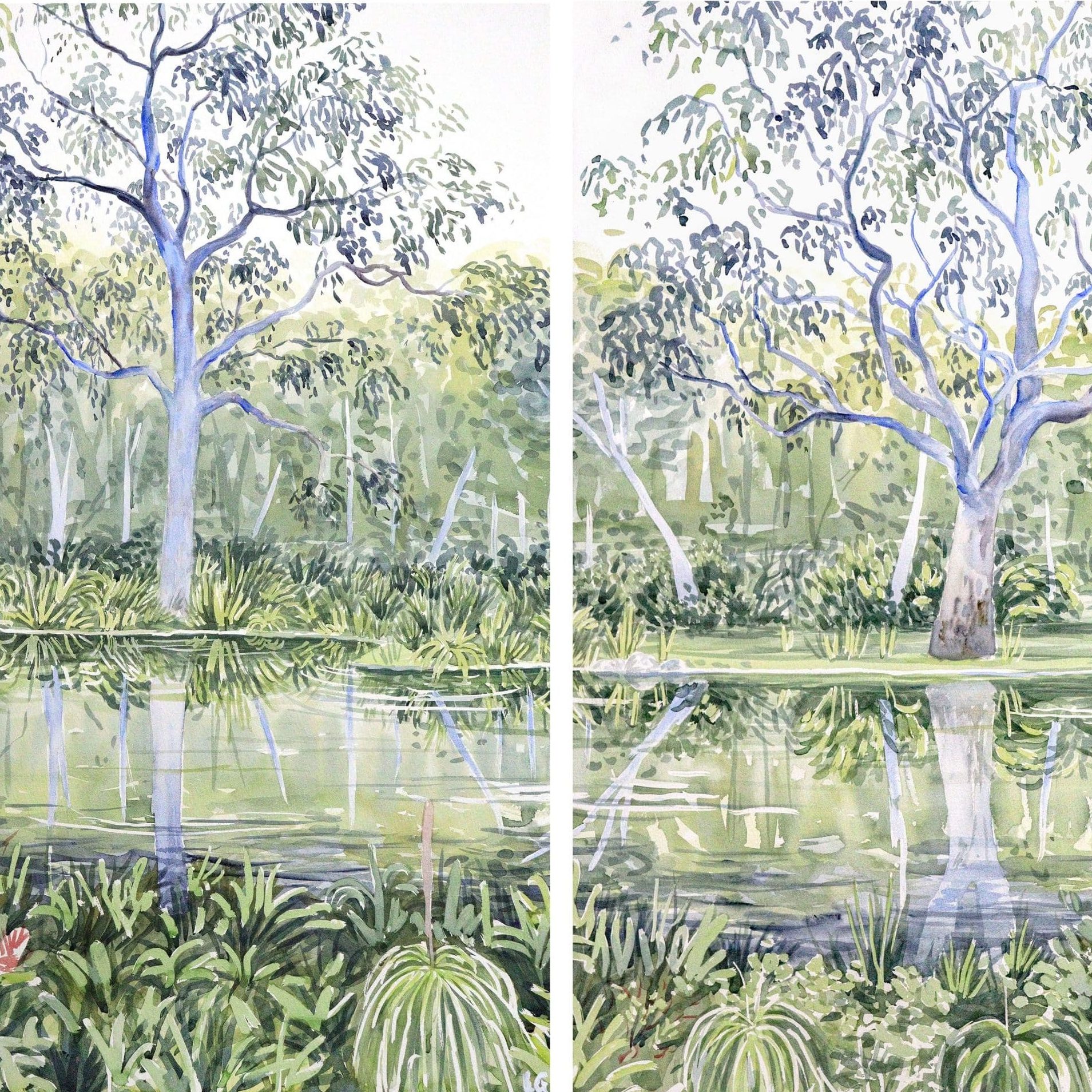 11 October- 22 October 2022

hours:
Tuesday – Friday: 12pm – 6pm
Saturdays: 12pm – 4pm
Tuesday and Friday evenings: 6pm – 8pm
admission: Free
..Offering shade, oxygen, habitat, comfort, beauty and more, day in day out, year after year, the City of Melbourne's 70,000+ trees are an extraordinary, silent 'asset'…
CLIMARTE is mounting an exhibition of 25 original artworks, each depicting a City of Melbourne trees.  Trees face a dangerously warming world, among other threats. Life has a layered dialogue with trees in the city context. Trees in urban settings have circumstances not experienced by trees in non urban environments.
Offering shade, oxygen, habitat, comfort, beauty and more, day in day out, year after year, the City of Melbourne's 70,000+ trees are an extraordinary, silent 'asset'.
CLIMARTE called for artworks of and about a tree; a tree from the City of Melbourne's celebrated Urban Forest project.
The resultant works are being shown in the exhibition TREE, October 11 to 22.
The artists included are (alphabetical order)
Katherine Boland, Michelle Burns, Olga Dziemidowicz, Erica Dunkley,  Ariella Friend, Janice Gobey , Rod Gray, Lauren Guymer, Robbie Harmsworth, Zoé Haynes-Smith¸ Heather Hesterman, Bridget Hillebrand, Kathy Holowko & Sarah Moore, Todd Johnson, Linda Judge, Martin King, Susie Lachal, Nancy Lliang, Zahra Marsous, Jarrad Martyn, Jan McLellan Rizzo, Julia Schmitt, Ben Sibley, Charlotte Watson, Barbara Wheeler.
TREE is made possible through a City of Melbourne Arts and Creative Investment Partnerships project grant for 2022.