Stitching Change
8 February, 2022

-

19 February, 2022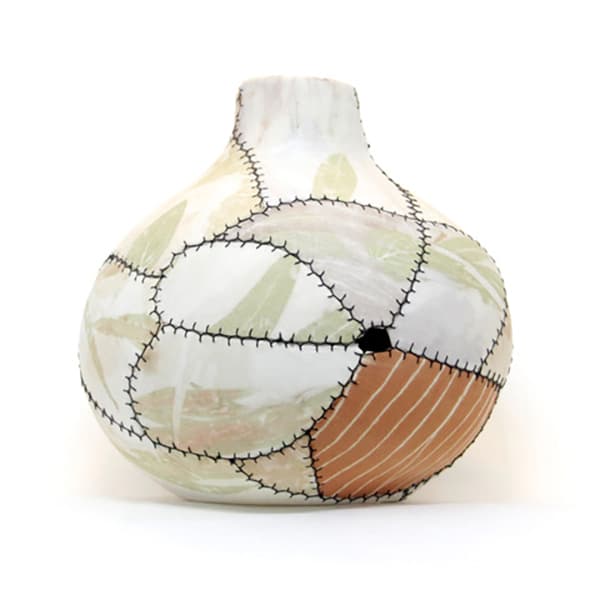 online: 12 – 23 October 2021
in the gallery: 8 – 19 February 2022

hours:
Tuesday – Friday 11am to 5pm,
Saturday 11am to 3pm
admission: Free
…showcasing the progressive art form of textiles including work that explores the relationship between textiles and other art disciplines.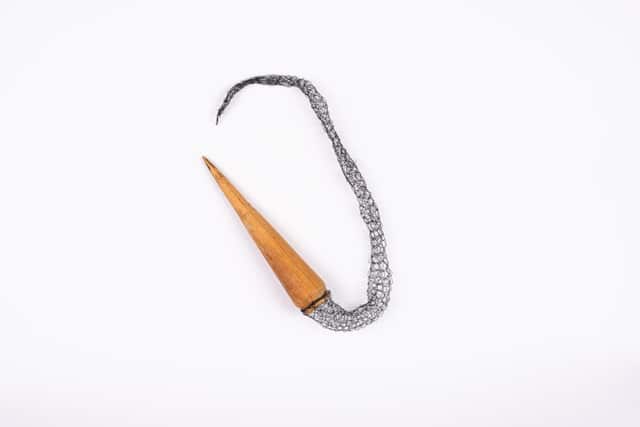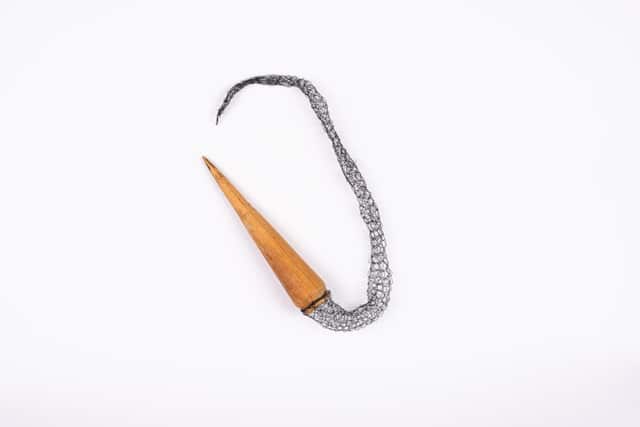 Stitching Change brings together the work of contemporary Victorian textile artists and reflects the wide range of works related to the medium. It is a new and exciting exhibition highlighting the abundance of textile artists in Victoria and showcasing the progressive art form of textiles including work that explores the relationship between textiles and other art disciplines.
Stitching Change takes shifts and changes as its theme, in particular it is centred on the way in which practices have transformed during the COVID-19 pandemic. These shifts may be around changing attitudes, the introduction of new materials and techniques, along with the impact of innovative ideas and evolving technologies.
The exhibition will highlight and explore the emotive properties of textiles to generate, communicate and preserve memories along with creating discourse for the future. It centres on the value of textiles in our lives and on the role of textiles in the process of recollecting past events, telling stories, recording experiences, as well as the extent to which textiles can stimulate positive foresight. The exhibition enables participating artists to explore projects which manifest as transformations in their practice.
Stitching Change will be held at fortyfivedownstairs in Flinders Lane which has a rich history for textile production, design and innovation. This exhibition aims to add to this history in the form of Contemporary Textile Art.
Naarm Textile Collective | Curator Biographies
Tamara Russell is a textile artist specialising in free machine embroidery, hand stitching and mending. Her practice engages with the natural environment recreating the images and shapes in her embroidered works in both 2 and 3D form. Photos are the starting point as Tamara explores her subject matter directly onto fabric, working with thread. In her work she is able to portray concerns around social issues including the environment, climate change and the treatment of asylum seekers in Australia. She finds textiles to be a perfect medium for expressing her thoughts using both hand and machine stitching. Tamara's work has been exhibited in the United Kingdom and Australia.
"Working with found materials I find the joy is the unexpected uses that can be found for them. I love this unpredictability and enjoy the inventiveness necessary to transform them. The materials not only highlight a need to address the amount of waste we produce, but also contributes to the story. I try to always use materials that are reclaimed, things with a history that have been discarded and might otherwise end up in landfill."
Anna Taylor is a professional artist and educator. She works across various mediums including painting and sculpture. Anna's work is held in public and private collections in Australia and internationally.
She is the creator of Home Sweet Home; a Memorial for the generations of families effected by the legacy of war. The on-going Memorial is a library of handmade books telling unique stories of the women and children effected. It is continuing until the end of 2018.
Anna holds a BA (Fine Art) (with distinction), RMIT 2007, and a Diploma of Visual Art, CAE 2000. She has a Graduate Diploma in Community Development, RMIT 1996, and a Graduate Diploma in Education & Training from VU 1995.