Spoken Word Circle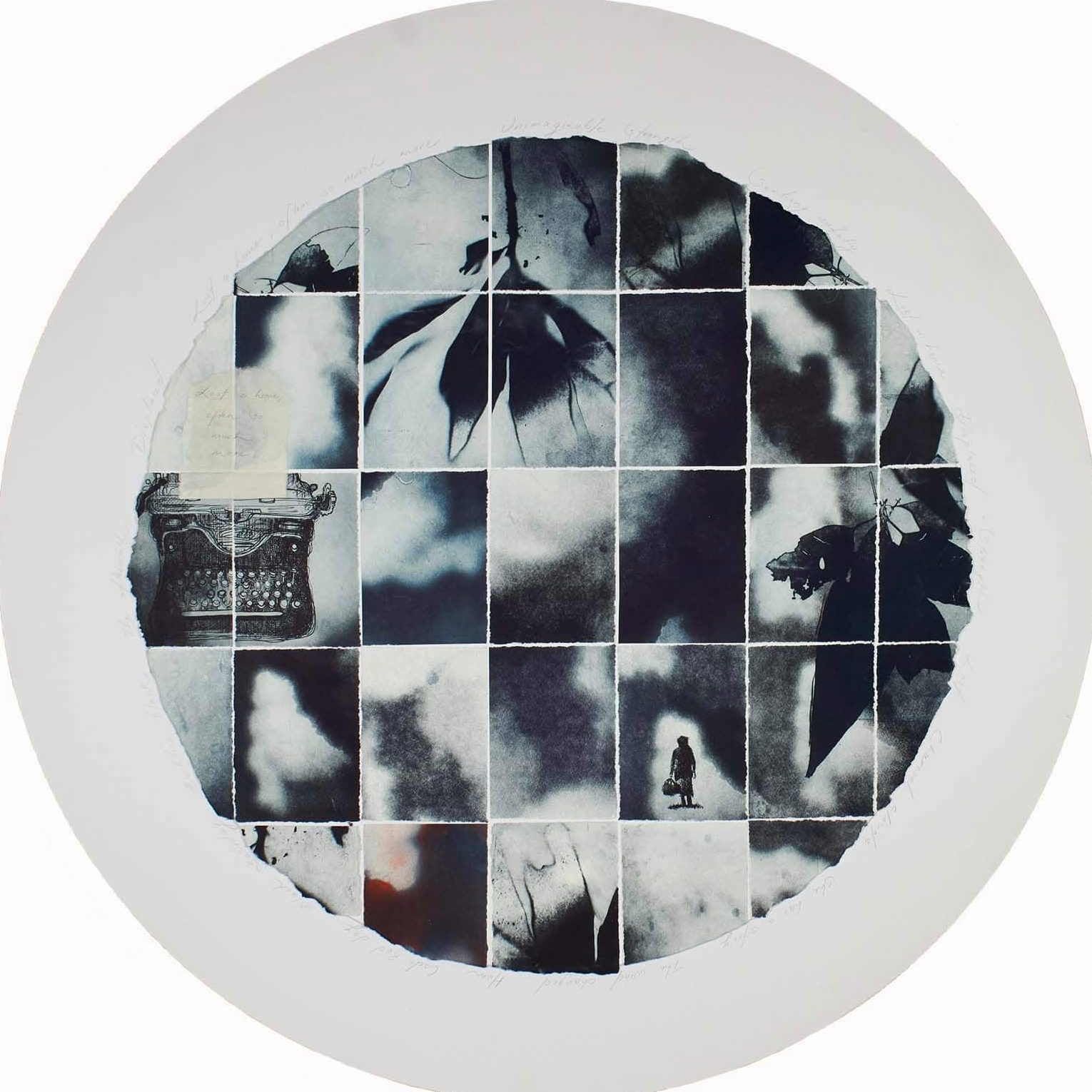 fortyfivedownstairs presents
6 September 2022

hours:
Tuesday from 6pm – 8pm
admission: Free
An open mic night for anyone with pen or keyboard and a fire in their belly for words. All are welcome
fortyfivedownstairs Spoken Word Circle
In the first week of September, fortyfivedownstairs continues the widely-enjoyed Spoken Word Circle happening for writers of every flavour to test or give birth to their freshest material and works in progress, within a relaxed and inspiring gallery setting.
This is an un-ticketed evening open to anyone from the curious to the ambitious who have an interest in sharing or experiencing living, breathing literature. The Spoken Word Circle encourages emerging and established writers of poetry, creative writing, lyricists, playwrights, novelists, biographers, diarists — all with a pen or keyboard and a fire in their belly for words are welcome.
After the readings there will be an opportunity for easy dialogue and feedback over a wine or beer at special pricing.
Join us for a special one-off evening of spoken word, art and ideas!
Details
Tuesday 6 September from 6pm – 7:30pm / FREE entry
$5 wine / $6 beer / $1 tea & soft drink
*Featured image by Lisa Sewards is inspired by the words of Alice Bishop, her book A Constant Hum, human stories surrounding the events Black Saturday.
Ms Beige Brown has been in hiding since the documentary about her poetic process Beige Brown: Wombless Without Words was released yet now seeks to thrust herself out into a world which is unrelentingly harsh to artists.
Beige has her own You Tube Channel, Beige Brown Poet where you can witness her poetic rebellion against the monoliths of contemporary culture including Writers Festivals and the outmoded bastions of academia and publishing that continue the implicit cultural project of making marginal anyone with mammaries (literal or conceptual) or whose excessive poetic words leak out beyond set borders.
Beige's work is far too radical for most of Australia to understand. This is her tragedy.
Joel Deane is a poet, novelist, journalist and speechwriter. He has published six books, been a finalist for numerous literary awards – including the Walkley Book Award, the Melbourne Prize for Literature and the Prime Minister's Literary Award – and won the Vincent Buckley Poetry Prize. His third novel, Judas Boys, will be published in 2022.
Dr Julia Prendergast
Chair of the Executive Committee of the Australasian Association of Writing Programs, and author of the highly lauded collection of micro, flash and traditional length stories, Bloodrust, Julia manages the Prizes and Partnerships portfolio of AAWP, in between her day job: Senior Lecturer in Writing and Literature at Swinburne University: https://shortaustralianstories.com.au/product/bloodrust-and-other-stories/