Spoken Word Circle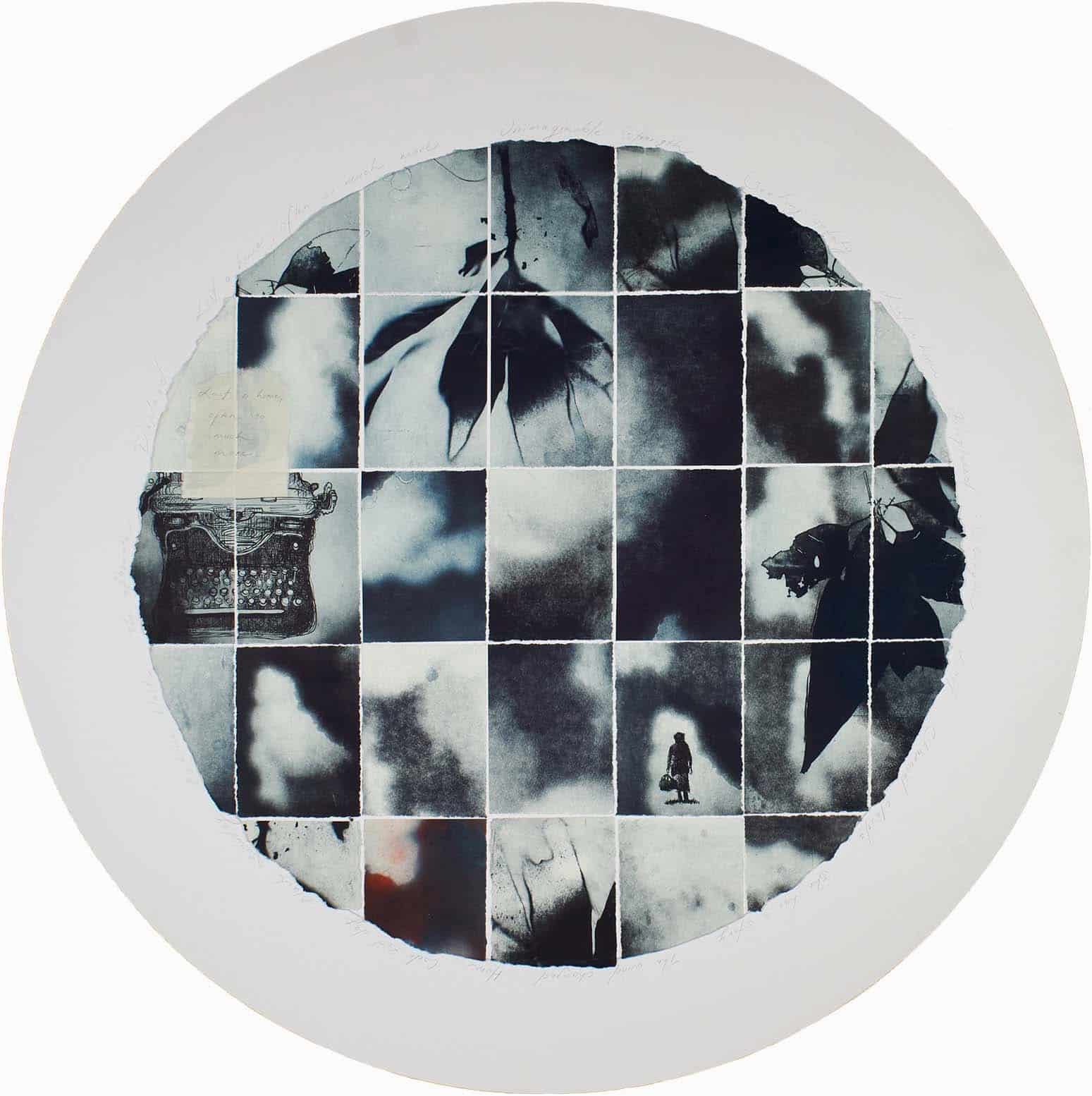 fortyfivedownstairs presents
22 April 2023: Saturday from 4:30 – 5:30 pm
admission: Free
..An open mic night for anyone with pen or keyboard and a fire in their belly for words. All are welcome.
fortyfivedownstairs Spoken Word Circle
In the third week of April, fortyfivedownstairs continues the widely-enjoyed Spoken Word Circle happening for writers of every flavour to test or give birth to their freshest material and works in progress, within a relaxed and inspiring gallery setting.
This is an un-ticketed evening open to anyone from the curious to the ambitious who have an interest in sharing or experiencing living, breathing literature. The Spoken Word Circle encourages emerging and established writers of poetry, creative writing, lyricists, playwrights, novelists, biographers, diarists — all with a pen or keyboard and a fire in their belly for words are welcome.
After the readings there will be an opportunity for easy dialogue and feedback over a wine or beer at special pricing.
Join us for a special one-off evening of spoken word, art and ideas!
Details
Saturday 22 April from 4:30pm – 5:30pm / FREE entry
$5 wine / $6 beer / $1 tea & soft drink
*Featured image by Lisa Sewards is inspired by the words of Alice Bishop, her book A Constant Hum, human stories surrounding the events Black Saturday.
Keir Aitken is a Scottish, neurodiverse theatre director who graduated with a first-class undergraduate MA in theatre and philosophy from the University of Glasgow (2020). In his third year, he studied at the University of California, Irvine, and toured with Bread and Puppet theatre in Vermont (2019). He co-founded and became Artistic Director of Live Witness Theatre, directing seven interactive, immersive performances. over the following four years. He was a resident artist for Scottish Youth Theatre directing and performing his poetry in VR (2021). In collaboration with I Speak Mental Health, he made six more VR performances with Creative Scotland (2021). Since moving to Australia a year ago, he has directed and toured a new devised show, performing in Theatre Works for the Melbourne Fringe (2022) and Carclew for the Adelaide fringe (2023).