Spoken Word Circle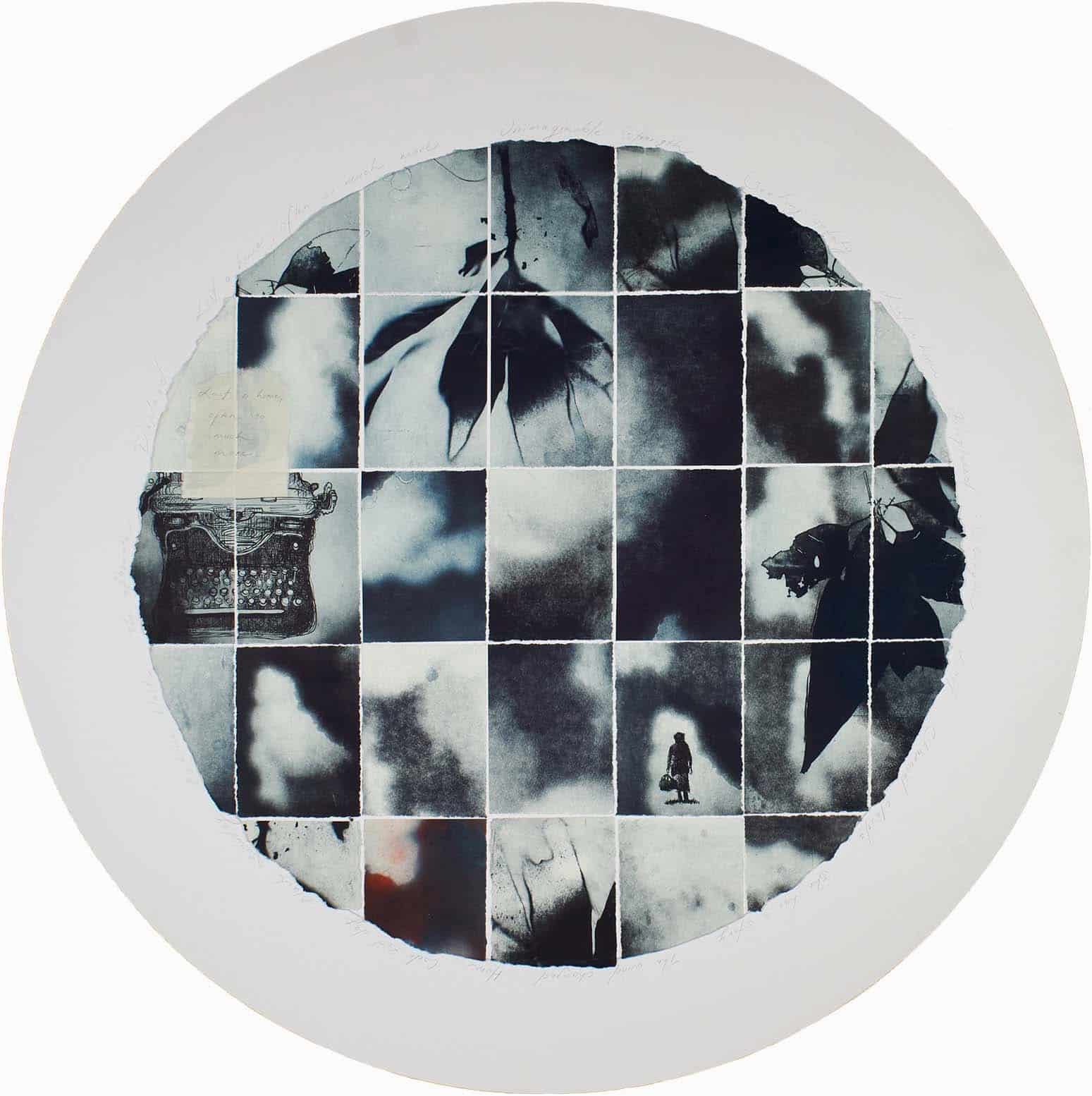 fortyfivedownstairs presents
29 November 2022 : 6pm – 7:30pm
admission: Free
…an open mic night for anyone with pen or keyboard and a fire in their belly for words. All are welcome….
fortyfivedownstairs Spoken Word Circle
This November, fortyfivedownstairs continues the widely-enjoyed Spoken Word Circle happening for writers of every flavour to test or give birth to their freshest material and works in progress, within a relaxed and inspiring gallery setting.
This is an un-ticketed evening open to anyone from the curious to the ambitious who have an interest in sharing or experiencing living, breathing literature. The Spoken Word Circle encourages emerging and established writers of poetry, creative writing, lyricists, playwrights, novelists, biographers, diarists — all with a pen or keyboard and a fire in their belly for words are welcome.
To kick off the evening, poet and climate change activist Amanda Anastasi will share a recent reading. The room will then open up to audience members who would like to share a short creation followed by an opportunity for easy dialogue and feedback over a wine or beer at special pricing.
Join us for a special one-off evening of spoken word, art and ideas!
Details
Tuesday 29 November from 6pm – 7:30pm / FREE entry
$5 wine / $6 beer / $1 tea & soft drink
With support from:
*Featured image by Lisa Sewards is inspired by the words of Alice Bishop, her book A Constant Hum, human stories surrounding the events Black Saturday.
Amanda Anastasi is a Melbourne poet, convener and author of The Inheritors (Black Pepper, 2021). She is the recipient of a Wheeler Centre Hot Desk Fellowship, writing a series of poems set in the year 2042. Most recently, Amanda has been exploring the stories of the climate crisis across a 3-year residency at the Monash Climate Change Communication Research Hub. She just returned from a Neilma Sidney Literary Travel Grant to write poetry at the Great Barrier Reef. her work is featured in Best Australian Science Writing 2021 and 22, Australian Poetry Journal, The Massachusetts Review and Griffith Review, among other places.