Nervous People
8 February, 2016 : 6:30 pm

-

7:30 pm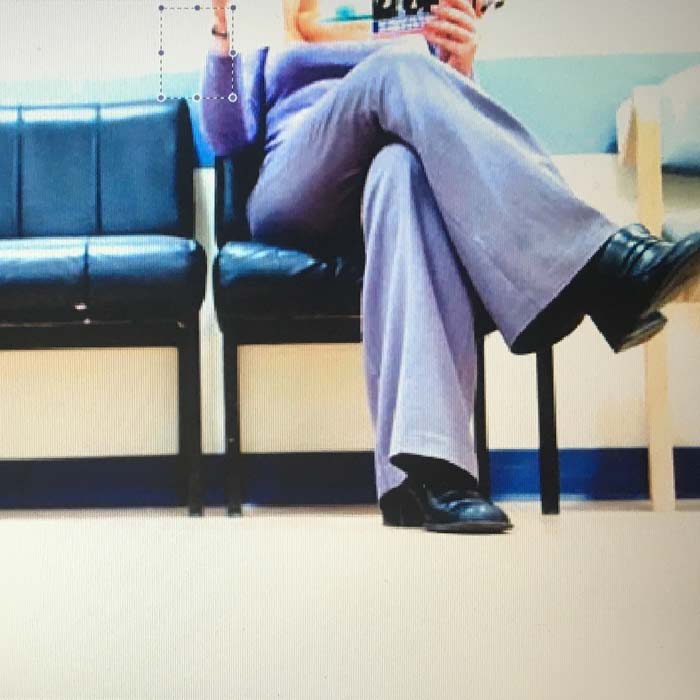 Monday 8 February 2016
time: 6:30pm
duration: TBC
ticket price: free
bookings: BOOKED OUT
Unbridled passion ignites in a dentist's waiting room
BOOKED OUT
The team that brought you the award winning WAKING UP DEAD returns with the debut reading of NERVOUS PEOPLE, a black comedy about waiting for life to happen.
Unbridled passion ignites in a dentist's waiting room.
While awaiting appointments, two complete strangers strike up a conversation that will change everything.
Together they unwittingly create a fictional world that slowly builds, gaining its own momentum – until their fiction becomes their reality.
In a contemporary society besieged with images of other, more exhilarating lives, how can we ever be satisfied our own? How can we learn to seize the moment, no matter how absurd and unexpected that moment might be.
Written by Trudy Hellier
Directed by Susie Dee
Cast: Natasha Herbert, Peter Houghton, Maria Theodorakis, Katherine Tonkin
Ticket Prices:
Free entry
[contact-form-7 id="417427″]