Honne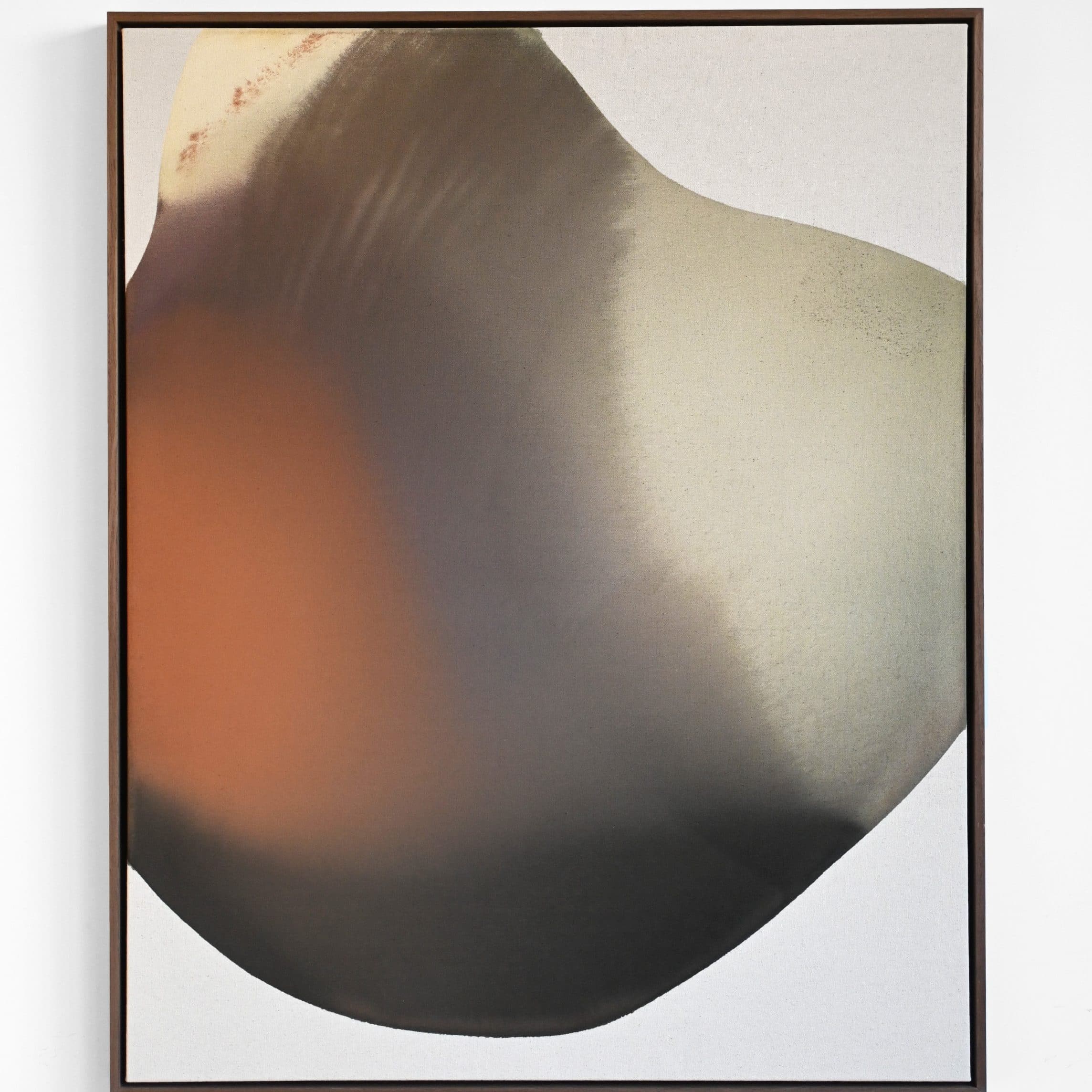 27 June – 8 July 2023

hours:
Tuesday – Friday: 12pm – 7pm
Saturdays: 12pm – 4pm
admission: Free
..a series that captures improvised performances from three contemporary dancers…
Ksenia Shinkarenko // Artist Statement
"Honne " (Japanese) is a series of works that delves into the intimate connection between our innermost feelings and motion. I was fascinated by the raw beauty of contemporary dance and its ability to give voice to genuine emotions, thoughts, and desires that we often keep hidden from others. The series captures improvised performances from three contemporary dancers: Chloe Leong, Donnie Duncan, and Aslan Mukhametzhanov.
The fluid lines of each piece follow the dancers' movements, conveying a sense of harmony with their feelings and the music. My aim was to create a sense of weightlessness and expansion, allowing viewers to get carried away with the rhythm of the performances. I hope these pieces transport viewers to a moment of pure emotion that is both calming and invigorating.
Ksenia's lifelong passion for painting began from as early as she can remember, always wishing to incorporate art into her way of life and inspire others. Now a contemporary artist based in Melbourne, Australia, Ksenia captures a sense of tranquility found in the exploration of her surroundings such as nature, photography and architecture. Her minimalistic style balances a soft fluid palette with refined abstract forms, built layer by layer.
"When you immerse yourself in your environment and calm your mind, you notice subtle details with beauty in essence."
Her creative path further developed in Tokyo, Japan, where she completed a degree in fashion design. The pure aesthetic and unobtrusive beauty of the country heavily influenced her work, visible through her selection of raw canvas and organic processes.
16 years in the fashion industry gave Ksenia the possibility to experiment in a broad spectrum of creative styles and refine her artistic vision. The transition to painting was a natural step that furthered the connection with her inner self allowing expression through her work.
Ksenia's work aims to open an intimate dialog that transitions the viewer from their daily chaos to a remote restorative space, inviting them to look within and find the connection to the wider world.