Away From Home
4 - 4 April
|
Recurring Event
(See all)
An event every week that begins at 11:00 am on Tuesday, Wednesday, Thursday and Friday, repeating until 13 April, 2017
An event every week that begins at 11:00 am on Saturday, repeating until 8 April, 2017
4-13 April 2017

hours:
Tuesday – Friday 11am to 5pm,
Saturday 12pm to 4pm
admission: Free
…themes of migration, belonging, place and notions of home.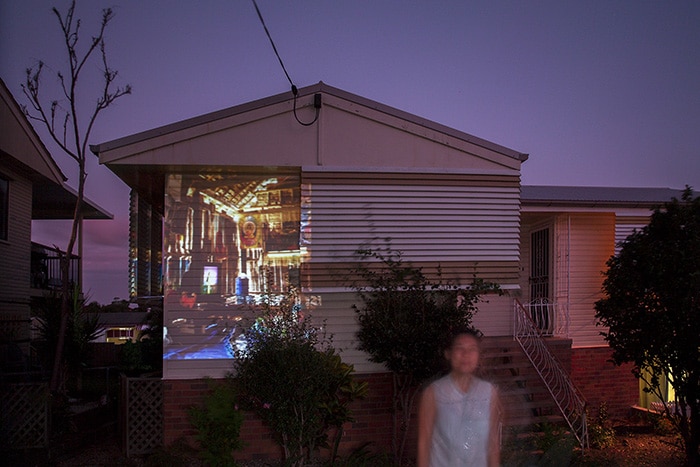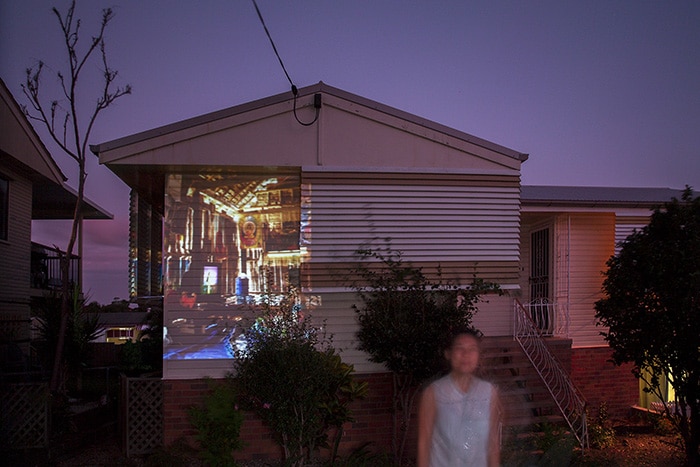 Away From Home is a series of photographs that explore the dualities that surround the idea of home: between presence & absence, permanence & impermanence and belonging & displacement. The project engages in the lived experiences of liminality from the perspectives of the transnational diaspora from Burma.
Away From Home investigates themes of migration, belonging, place and notions of home. Drawing on the 'ordinariness' of interactions across familial divisions the exhibition combines typologies, images of stateless environments and domestic and psychological spaces to comment on feelings of statelessness within the transnational lives of the people involved. The significance of the diasporic transnational network needs to be further elucidated, not only in terms of the political and peacemaking contexts that exist but also through ethnographic studies that investigate the multifaceted identities and sense of belonging in transnational communities.
These works aim to develop new understandings of the multidimensional complexities of being a refugee – both home and away – and expand on longstanding traditions of documentary photographic practice. At a time of increasing displacement and familial upheaval, it is important we take notice of how people get on in transcultural familial situations or how difference is lived on the ground.
The work of Brisbane based photographer Tammy Law explores stories that stem from lived experiences. Reflective and evocative, her work expresses a fragile kind of belonging in how she addresses themes of migration and home. Law's images have been showcased in national and international publications such as The Saturday Paper, Asian Geographic and The Big Issue. Law is the Asia Pacific Ambassador for FotoVisura and produced the FotoVisura Spotlight Grant exhibition at the Brisbane Powerhouse in 2015. She was a finalist in the 2016 Lethbridge 10 000 Art Award, 2016 Head on Landscape Prize and a semi finalist in the 2016 Head On Portrait Prize. Since 2007, her work has been exhibited throughout Australia and Europe. Law is currently in her final year of a PhD in the School of Media and Communication at RMIT.