Australian Art Song for Chamber Choir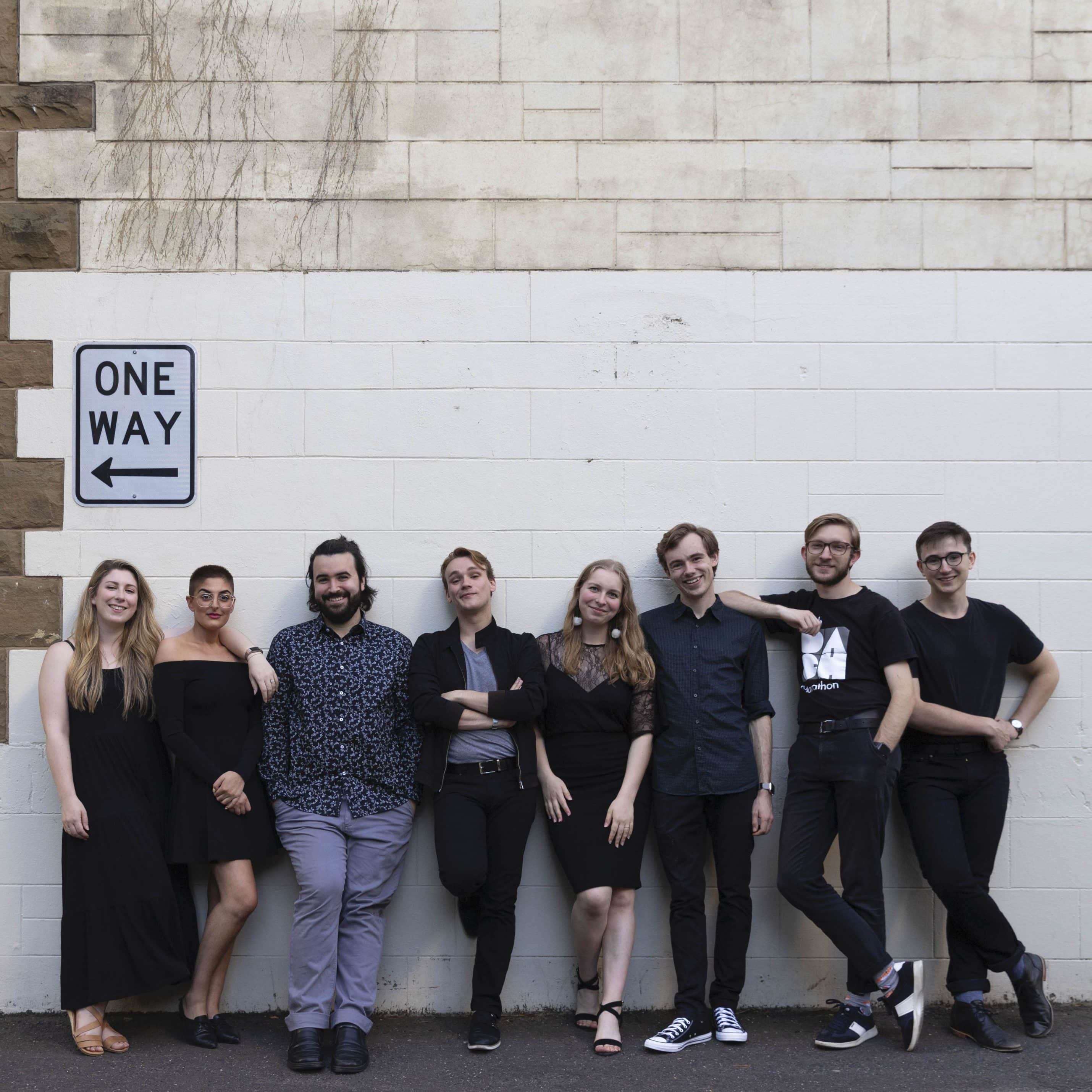 Sunday 12 March 2023

duration: 80 minutes (including interval)
time: 5:30pm
ticket price: $32 – $42
bookings: 03 9662 9966
Divisi Chamber Singers have, over the last few years, skyrocketed to become one of Australia's most exciting and vibrant chamber choirs, winning a host of awards. This concert celebrates Australia's own thriving contemporary choral tradition. Australia has a rich landscape of contemporary music, and here Divisi showcases local artists whose contributions are chronically under-recognised internationally in favour of older works by historical European masters. Divisi presents works by Meta Cohen, Robert McIntyre, Juliana Kay, Cameron Lam, and Linda Kouvaras, plus a Melbourne premiere of Joe Twist's exciting new 'Australian Song Cycle.'
Artist biography:
Divisi Chamber Singers is a youth-led, not-for-profit organisation that supports early-career creative artists. We strive to break down established norms of classical music through commissioning and performing innovative creative works and projects. At heart, Divisi is a chamber vocal ensemble with a focus on the career development of its members, and of other Australian creatives. Due to the relative lack of queer representation in classical music, we maintain a special interest in initiatives that elevate local LGBTQ+ artists. To this end, our ensemble has launched its inaugural professional development program, Compose Queer, which commissions four young queer composers to write for Divisi, and provides workshopping and development opportunities from LGBTQ+ industry professionals. Such projects give agency and professional development to composers and our members, accelerating their musical success. Divisi also maintains an active interest in pushing boundaries within the largely conservative medium of classical music performance.
Performers: Marjorie Butcher, Monika Harris, Alex Ritter, Alexandra Amerides, Anish Nair, Alex Gorbatov, Alex Owens, Bailey Montgomerie, and Coady Green
This performance is generously supported by City of Melbourne.
Ticket Prices:
Full: $42
Concession: $32
Group 6+: $32
Concessions:
Pensioners/Full-time students/MEAA members
NO BOOKING FEE SURCHARGE