A unique multi-arts venue and cultural incubator, fortyfivedownstairs has a twenty-year history of supporting the development of independent artists across the visual and performing arts.
Located in Melbourne's CBD, fortyfivedownstairs has two exhibition spaces, and a flexible theatre and event venue, which operate all year round. Venturing one floor below street level, the gallery exhibits a diverse range of art forms, from photography, to drawing, to sound art, and more.
One floor further still, down into the building's basement, the warehouse-style theatre space provides a home for an extraordinary array of ground-breaking works in theatre, cabaret, music, opera and dance. One week you could be attending a classical music recital, the next, the world premiere of a new Australian play featuring award-winning actors.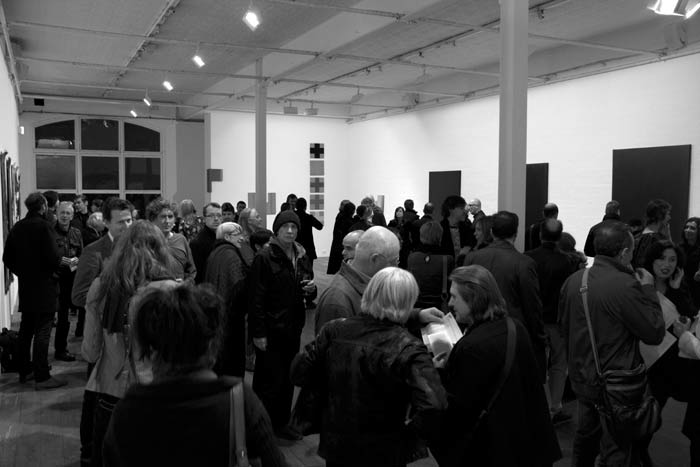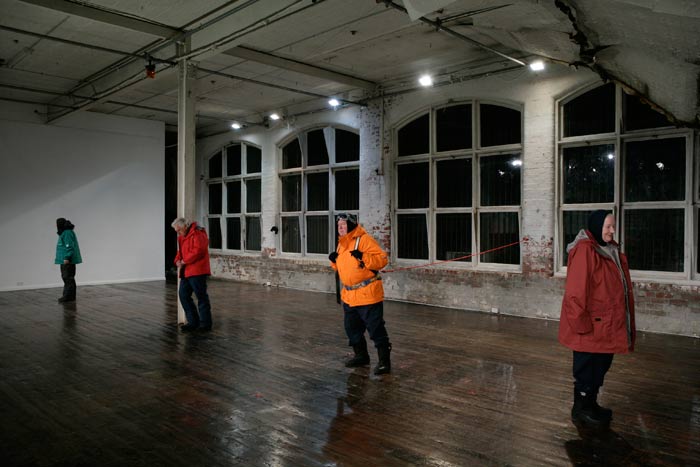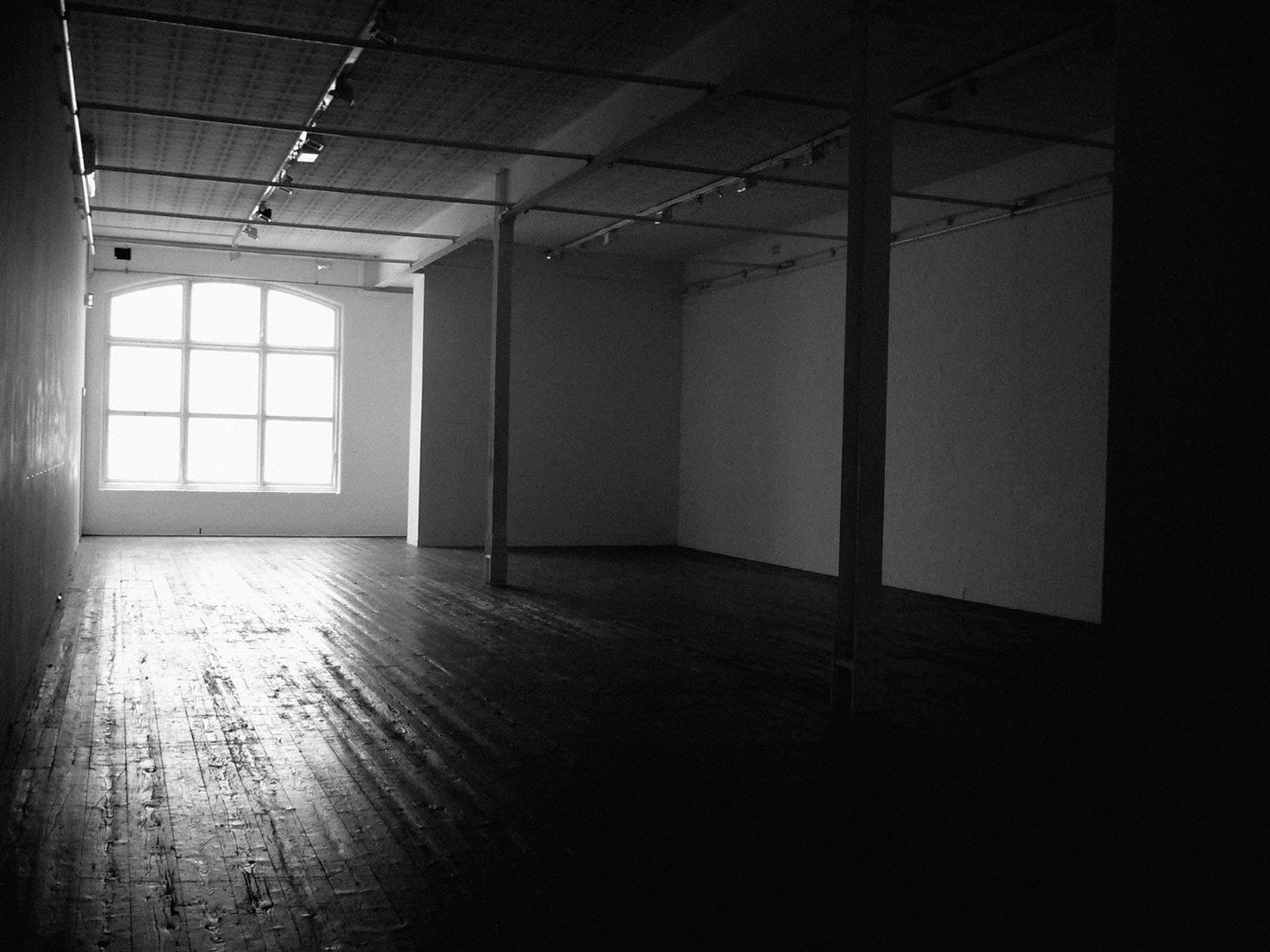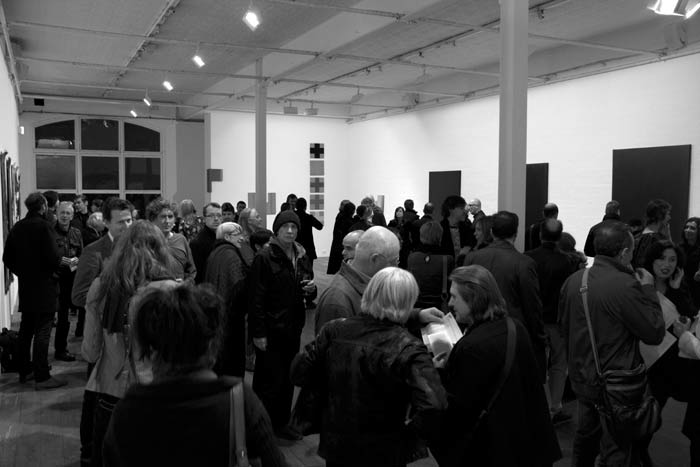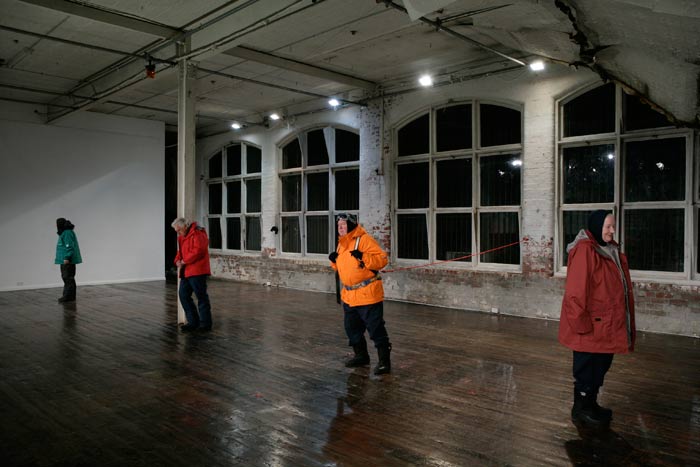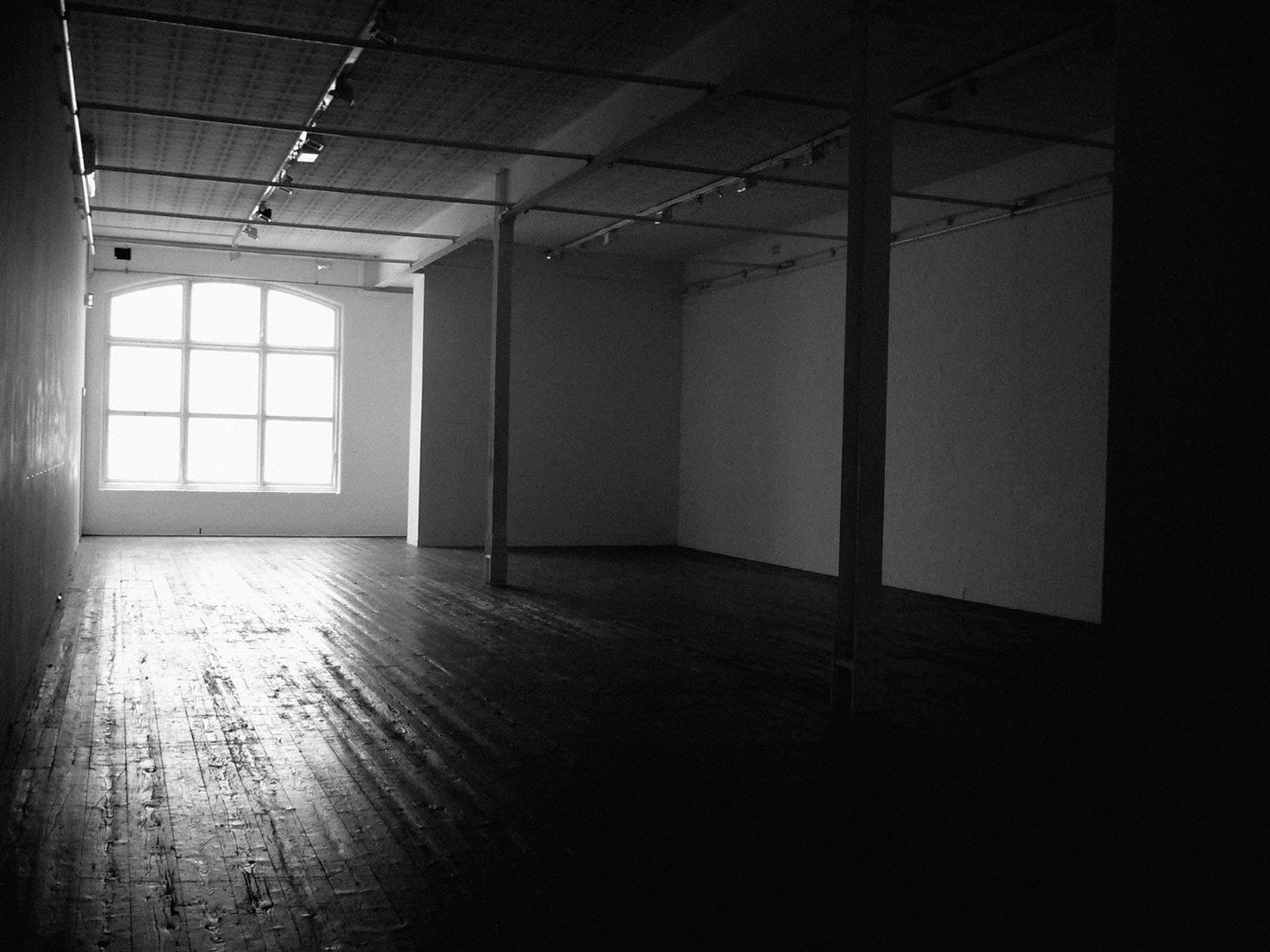 Risk and innovation
Nurturing artists
Diversity and opportunity
Inclusion and openness
Excitement and unique experiences
As an unfunded and not-for-profit organisation fortyfivedownstairs strives to make money for artists – not from them.
Until the middle of the twentieth century, the building at 45 Flinders Lane housed the industrial equipment and cloth bales of the rag trade. In the early 1990s, with Span Galleries on the ground floor, the lower ground warehouse space was first set up as a commercial gallery. Mary Lou Jelbart and Julian Burnside AO QC took over the space, founding fortyfivedownstairs in 2002 with a vision for it to become a unique curated space for both live performance and visual art.
For the first five years, exhibitions and theatre productions alternated in the lower ground space and following a successful first half decade, in 2007 fortyfivedownstairs expanded and took over the derelict basement of number 45 to create a dedicated performance space on the floor below. Upstairs, the space became two dedicated galleries, in which a curated program of exhibitions has hung almost constantly since.